Anambra @30: Pharm.Sam Ubachukuwu: Where integrity drives profits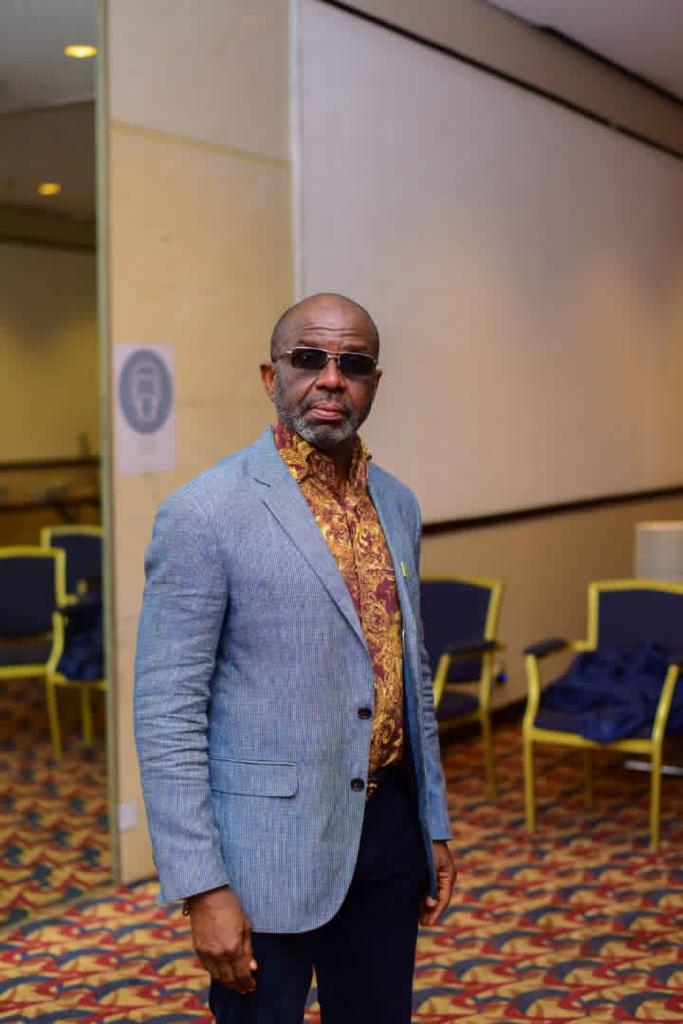 John Maxwell once said that "Integrity is human quality necessary to business success". This business philosophy has been made most evident by a Nigerian business mogul, Pharm.Chief Sam Ubachukwu, the Chief Executive Officer of Megachem Nigeria limited, a household name in manufacturing, importation and distribution of pharmaceutical products, foods and cosmetics in the Nigerian and west African market. In a clime where businessmen have mastered the art of sharp practices and short cuts in other to maximize profits, it is extremely rare to find one man who holds on to the old rugged philosophy of integrity as bedrock of business success. But then, the idea of short cuts in business is short sighted and always short lived, while quick gains can be made at the fleecing moment, it has never been a sustainable model in building a lasting business empire.

Andrew Carnegie the Scottish-American steel tycoon and one of the greatest entrepreneurs of the 19th century said that "a business is seldom ever built up except on lines of strict integrity. The practical reason why Chief Sam Ubachukwu and his company has maintained positive trajectory in nearly three decades is simply the fact that integrity runs in his DNA. This virtue he has carefully transferred to his employees, business associates, stakeholders and his entire business ecosystem. One thing is certain, character can never be counterfeited, integrity is never a piece of cloth one can put-on and discard as it pleases. Integrity is a virtue cast on a stone, an intrinsic value which its worth is priceless. Honesty and integrity are by far the most important quality of an entrepreneur.

One thing is clear in the mind of this accomplished business mogul and that is to be a role model for upcoming entrepreneurs and to leave a name that will forever be associated with quality and excellence. All these contributions have not gone unnoticed, the reason why he has been celebrated as an icon by the Pharmaceutical Society of Nigeria and an Ambassador of Pharmacy by Board of Fellow Pharmaceutical society of Nigeria. Recently he was awarded Anambra Business Man of the Year 2021, for his landmark achievement in business and industry.

Mkpu-ogiliga as he is called when at home in his rustic town of Ichi in Anambra state is also a great philanthropist. He also takes his Corporate Social responsibilities seriously; he is very passionate about giving back to the society. His community are proud of his several social and economic interventions.Sam Ubachukwu is indeed a true son of the soil. Aku Mkpu -ogiliga ru lu uno.