WORLD INNOVATION DAY: ANAMBRA TO HOST LARGEST GATHERING OF INNOVATORS SOON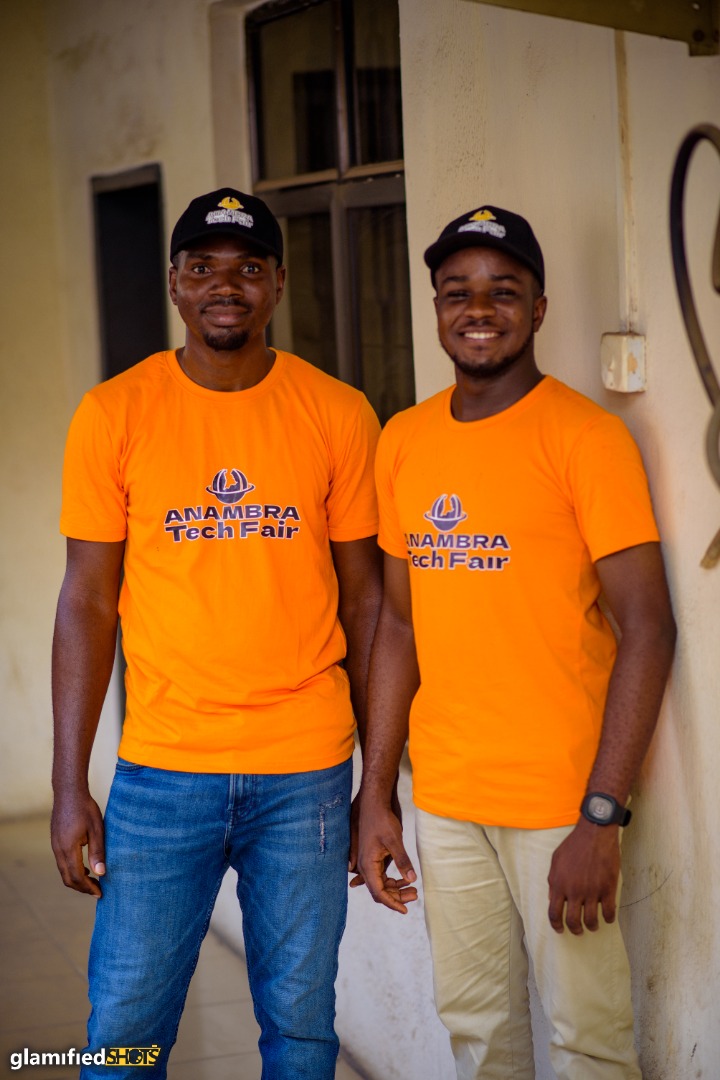 Anambra Innovators across the country will converge in the state soon for the first ever Anambra Tech Fair and Summit billed for the last quarter of this year, ANAMBRA PEOPLE reports.
The Tech Fair and summit according to one of the organizers, Mr. Stanley Anigbogu has been conceptualized in order to create an interface between innovators and government on one hand and equally build a community of innovators in the state who can be of great assistance in providing solutions to myriads of problem facing the state.
Mr. Anigbogu made this known in an interaction with ANAMBRA PEOPLE to mark the WORLD INNOVATION AND CREATIVITY DAY celebrated the world over 21st of April every year. He expressed dissatisfaction about the inability of government to create enabling environment where innovators can thrive and create value. "There is no such community of innovators or what we call an ecosystem in Anambra State, so most of our innovators when they feel they are not in the right environment where their potentials are harnessed, they tend to leave the state for environment that is tech supportive. Again, most innovations are not birthed in isolation, and when an innovator observes he is finding it difficult to get the right team, there is every possibility he will need to relocate to where he can find a team which he can collaborate with in developing his idea". He said.
Mr. Anigbogu further stressed the importance of catching innovators young at early stage and advised government to marshal out deliberate policies to get schools embrace tech particularly at the basic stage of education pointing out that most tricycle operators and street urchins today were once innovators who lacked mentorship and encouragement early in life and became lost in their track.
He stated that publicity towards the sensitization of the general public about the Tech Fair and Summit will begin on the World Innovation and Creativity Day which is on April 21st with a one week media tour and press conference later in the year and school tour to establish tech clubs in secondary schools. There will also be exhibition of innovations through offline and online platforms and award presentation and prizes to top innovators and ideas.
The event is being organized by Anambra People Media in partnership with Stemnovo, Edufun Technik, and Artechubs.