Soludo Meets With Ndi-Anambra In Lagos, Restates Need To Secure And Take Back Anambra State
Governor Chukwuma Charles Soludo has restated the immediate need to secure Anambra and take back the State from criminal elements who have laid seige in the state.
Governor Soludo made this call at a special dinner with Ndi Anambra in Lagos on Wednesday, May 11, 2022.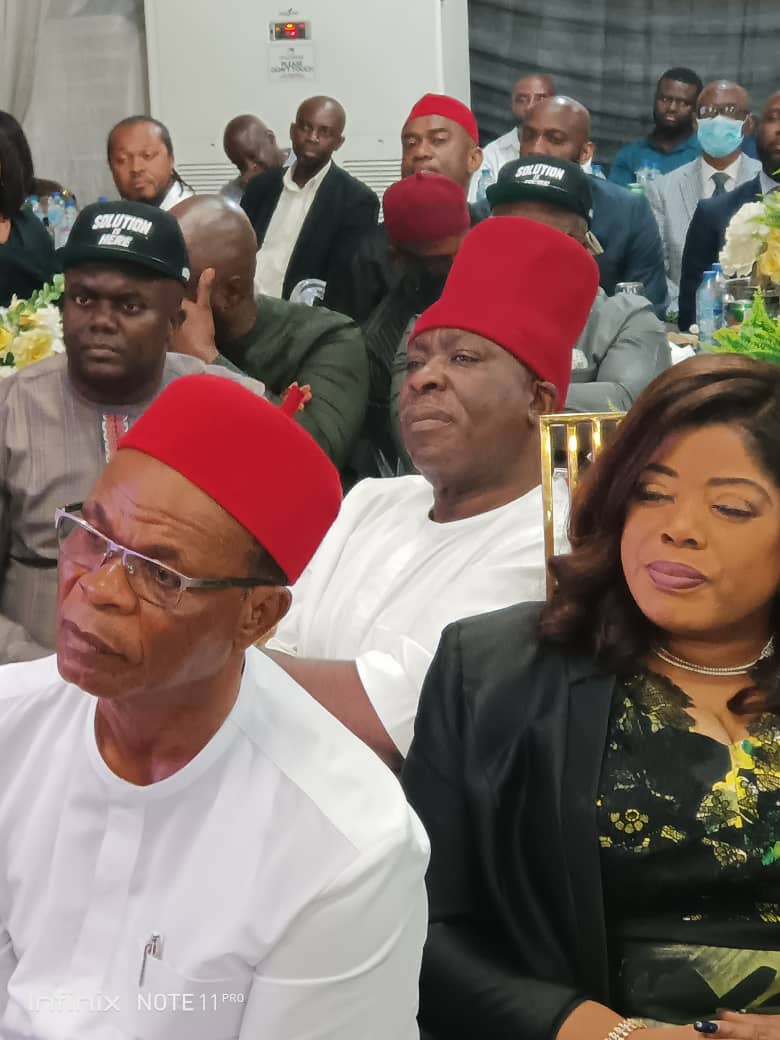 He decried the insecurity that has become prevalent in the state. He said the challenges facing the State are humongous but reiterated that the State must be rescued from hoodlums who have taken kidnapping and killings as a lucrative enterprise.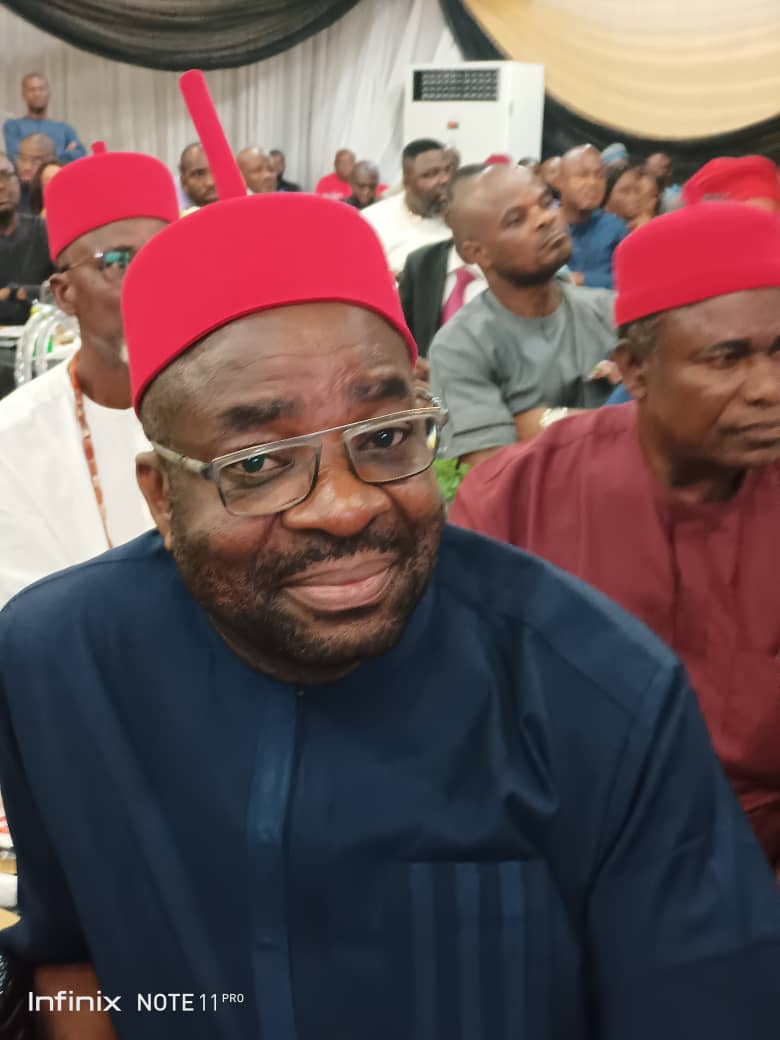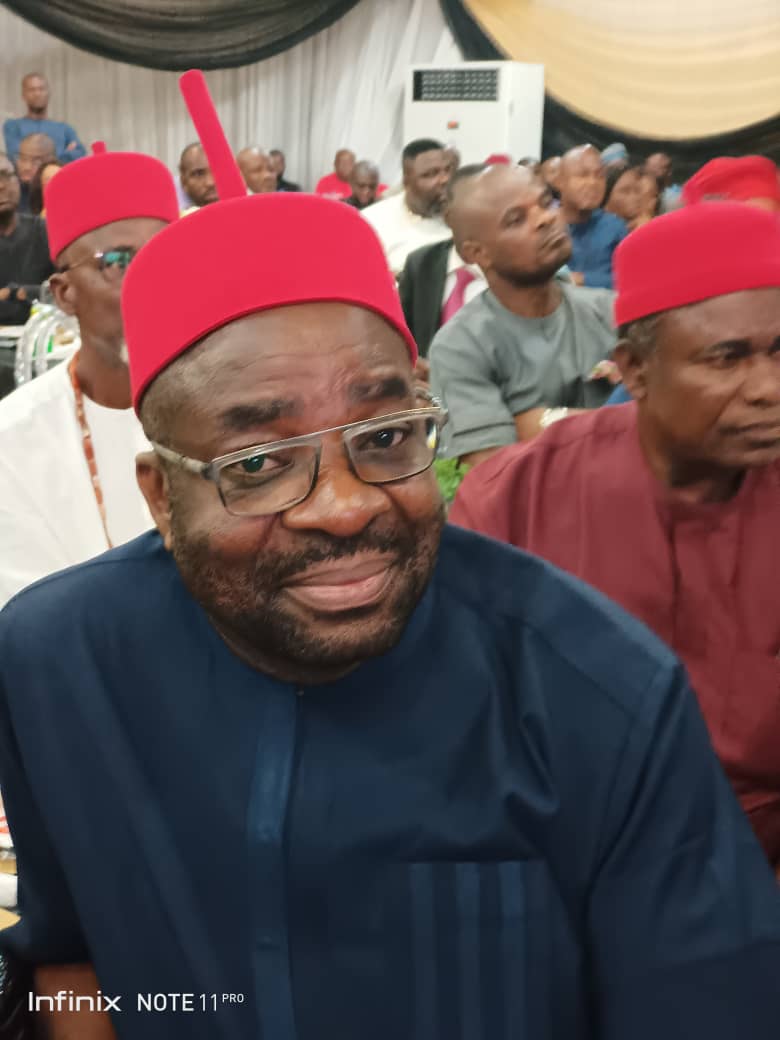 Governor Soludo therefore called on wealthy Ndi Anambra to donate generously to the State Security Trust Fund stressing that the State government do not have all the resources to effectively combat the rising insecurity in the State.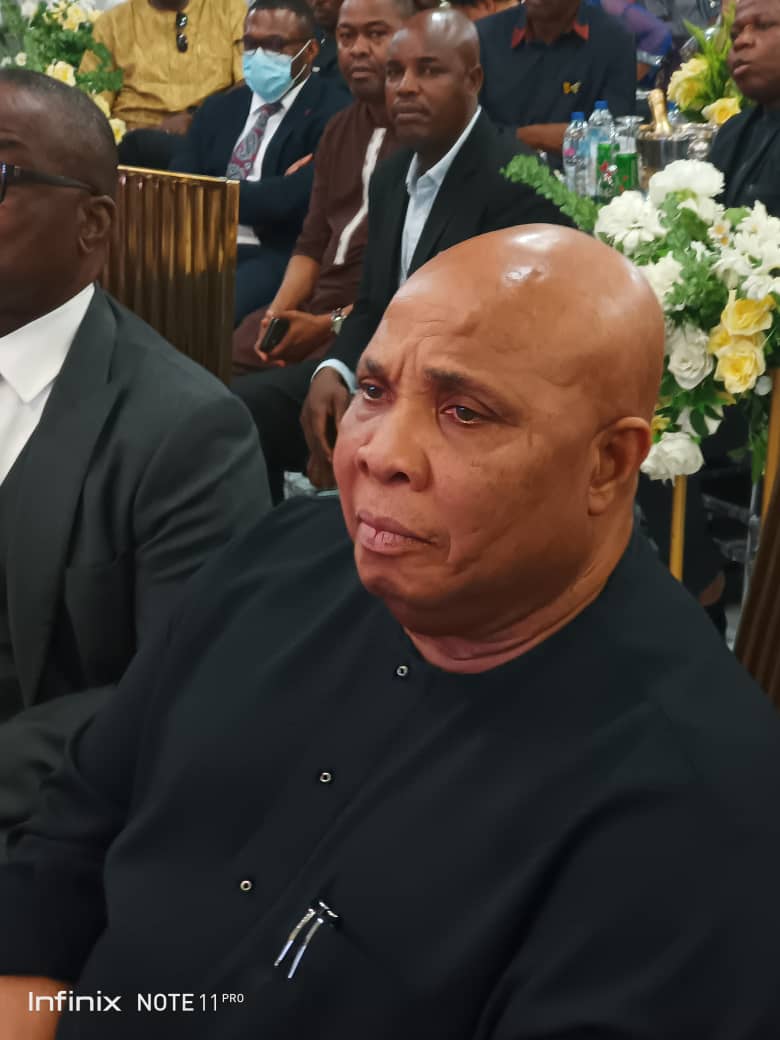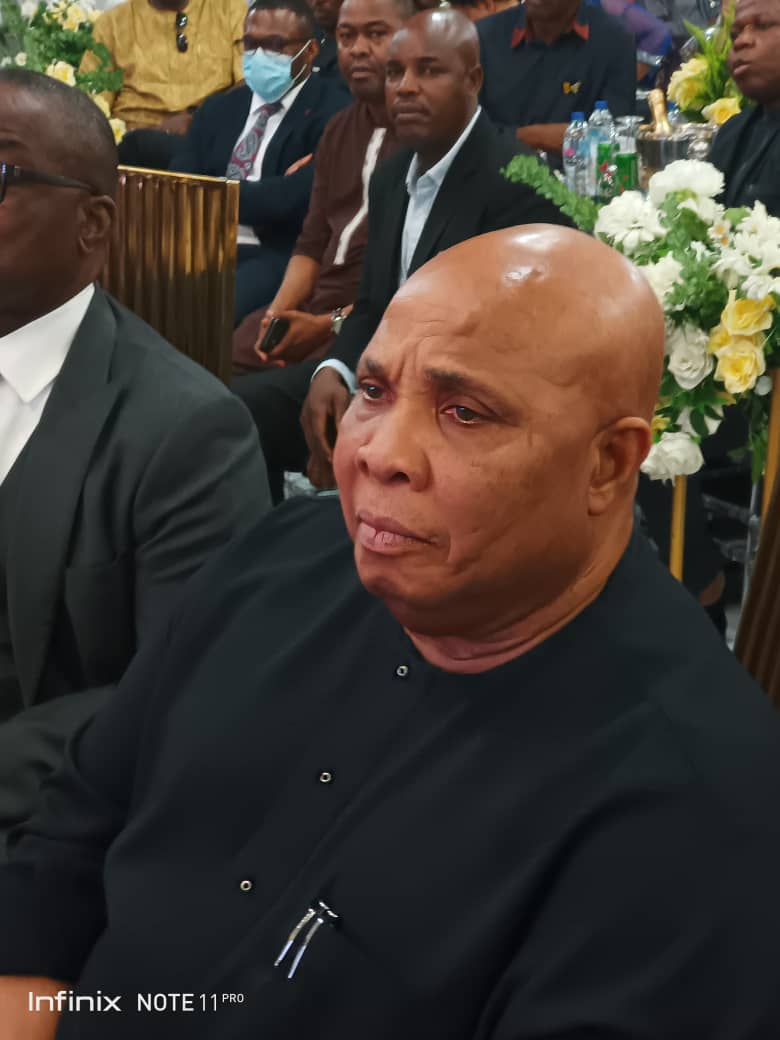 He also called on Ndi Anambra to repatriate at least fifty percent of their investments to Anambra State to boost the economic development of the state.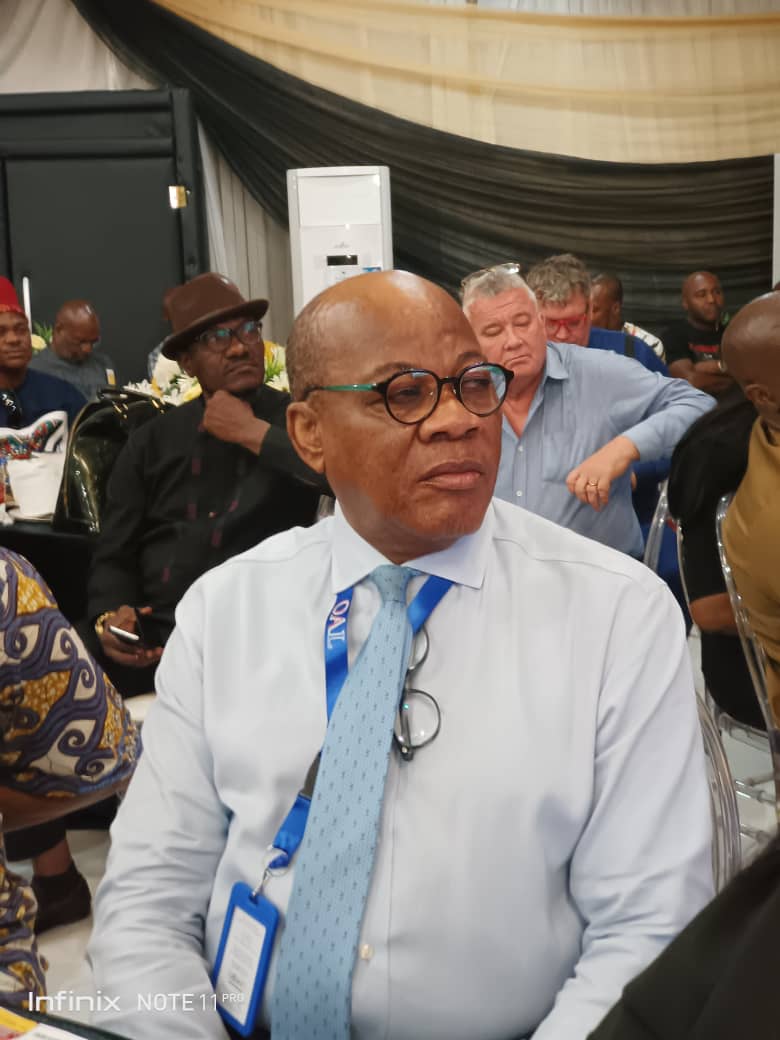 He also made a presentation to the audience showing the direction and efforts his government has made in repositioning the State. This include the Okpoko/Onitsha clean up, banning of touts and digitalizing of revenue collection amongst others.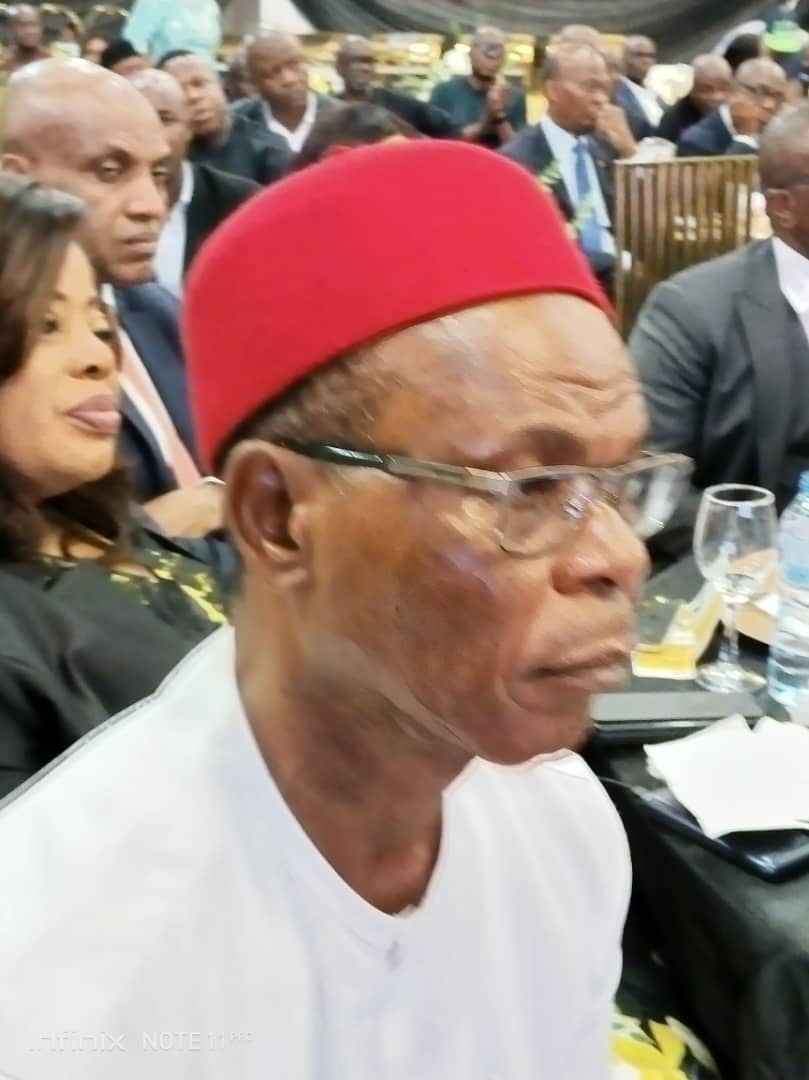 He also emphasised that his development plan is hinged on four pillars; namely: Economic transformation, Social Agenda, Governance, Rule of Law and Value; and Environment.
Earlier, Chief (Dr) Chidi Anyaegbu, chairman Chisco transport, who is also the chairman of Anambra State Security Trust Fund said the insecurity situation in Anambra State has become a major problem.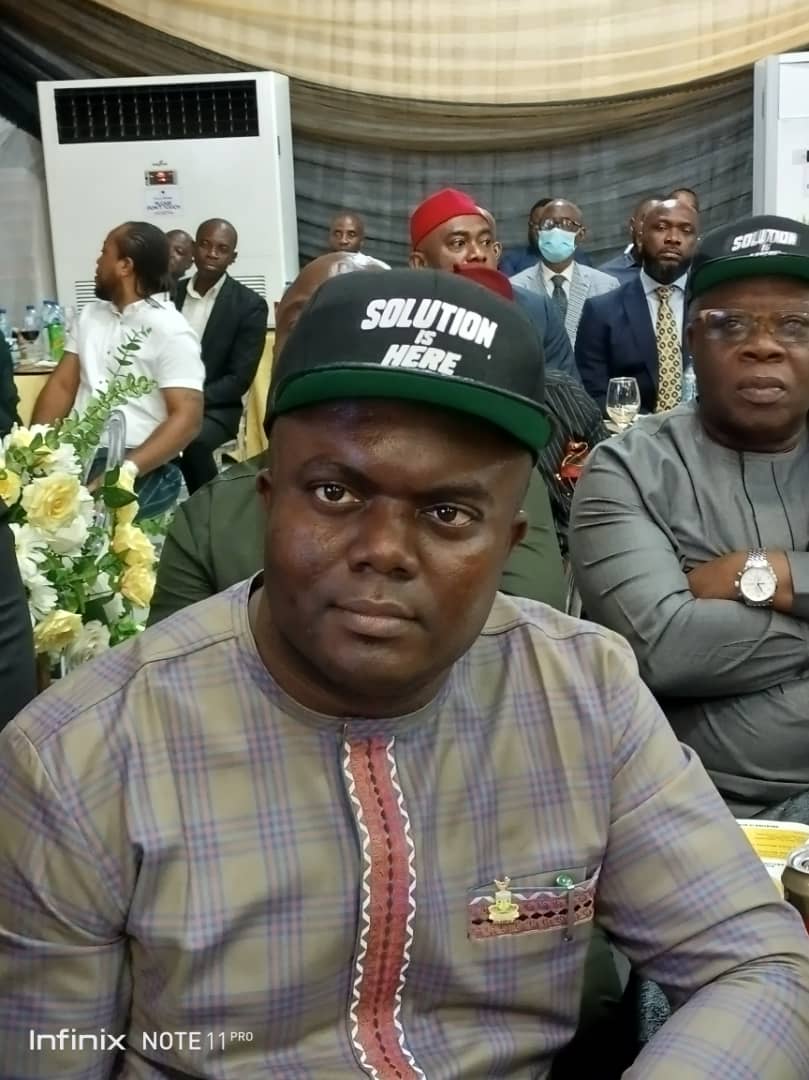 He said Governor Soludo is determined to build a livable and prosperous homeland for the people of Anambra State but cannot achieve it with the level of insecurity.
He called on the people to support the Governor to tackle the prevailing insecurity in the State and consequently take it back from criminals so that Anambra State can regain its preeminence position as the safest State in the country again
©Christian Aburime
CPS