Peter Obi and his Emotional Politics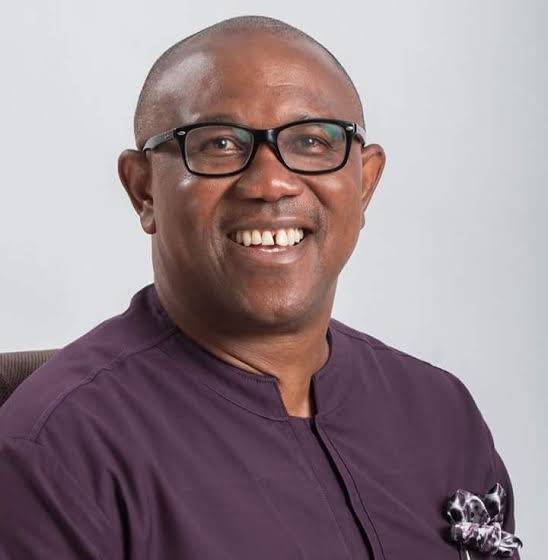 Before the campaign started, I tweeted that Peter Obi has a way of winning elections but a lot of people did not understand me. Peter Obi might be the master of emotional politics in Nigeria and I do not refer to the cheap sentiments of having no shoes or having 100 cattles. I am talking of how he convinced the teeming Nigerian youth that he is the best man for the job without big budget TV adverts or posters but by granting interviews and speaking in public fora.
At every opportunity Peter appeals to your emotions. He asks you to think of your unborn Children and the next generation. He references his past performance while a governor to prove that he can put Nigeria in the path to greatness. Long ago when Peter Obi moved to PDP from APGA, he already knew this day will come. He has continuously developed himself while also doing public service.
I remember when Peter was campaigning for Anambra Governorship election, he visited the king of a riverine community who controls a large bloc of votes that could only be accessed through Canoes because the bridge that leads to that area was bad. Instead of pleading for support, he begged him not to rig the elections but to allow the votes count. Other campaigners gave the King a lot money for his support but Peter only asked for the votes to count.
After the election, Peter Obi lost and later on, the King fell sick and was on his dying bed. The King was trying to make amends with all those he had wronged and the King sent emissaries back to Peter Obi to beg him for forgiveness because he couldn't do what he had promised him. That is the kind of effect Peter Obi has on citizens.The king later died but Peter won his mandate via a tribunal.
Fast forward to this day and the greatest hurdle keeping Obi from becoming the President of Nigeria might be the PDP delegates. Obi may have exhausted his message in his political crusade to the delegates but will the delegates prove that they are sophisticated enough to vote with their conscience and not for the highest bidder? Peter may not have given the delegates money but he has given the rest of Nigeria a ray of hope. A ray of hope that Nigeria can be on the path of greatness again.
Ayo Alloh