See How Nnewi Women Have Taken Manufacturing to another Level (Watch Video)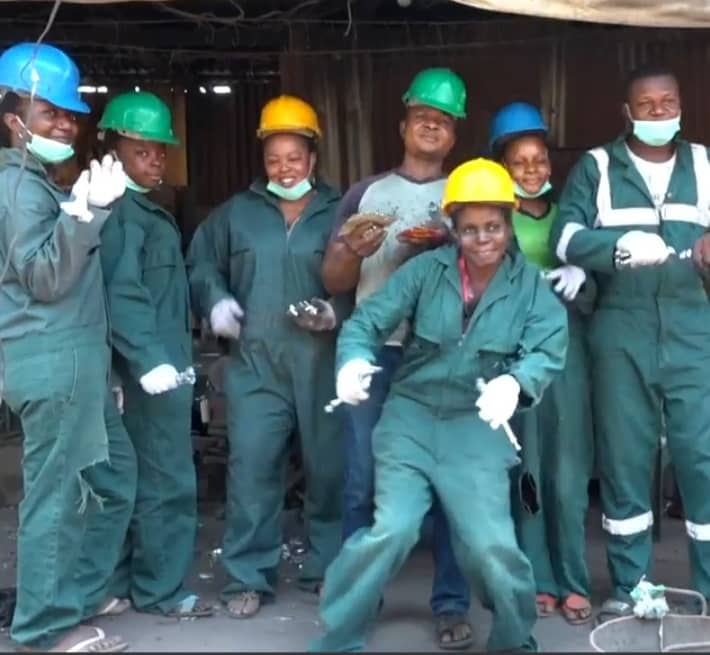 Recently, some Nnewi women manufacturers were interviewed by BBC Igbo News and according to Mrs. Okoye Ukamaka who happens to be the leader of the manufacturing firm, she stated that women are now a recurring feature in the emerging Nnewi industrial complex.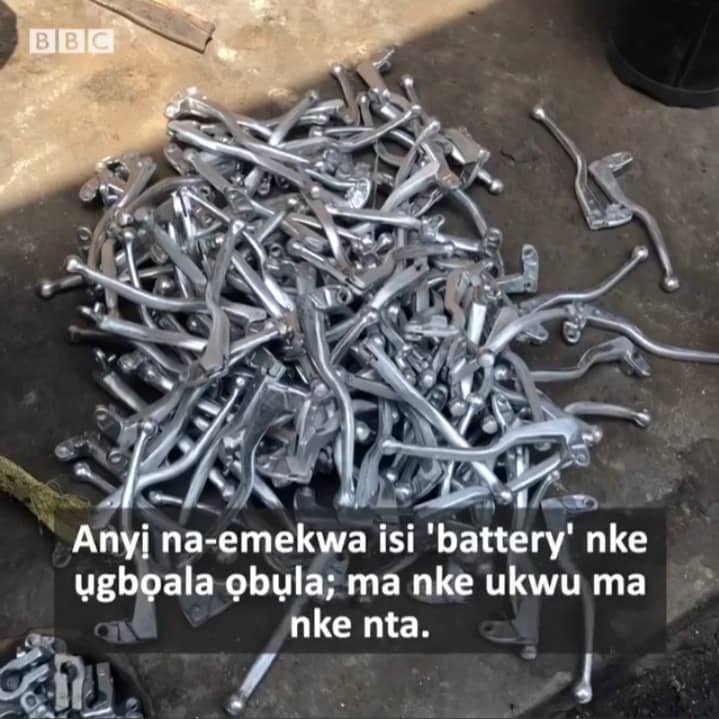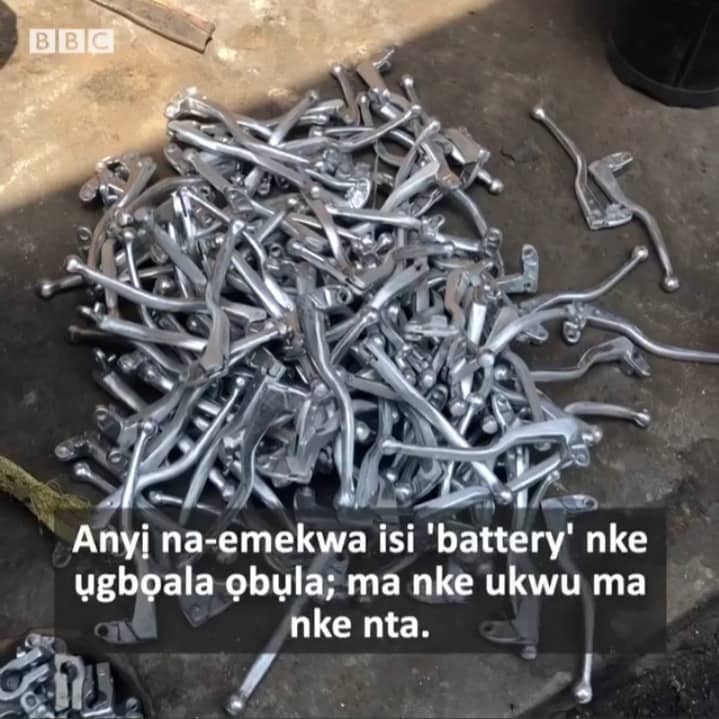 This is commendable not because of the spare parts being produced but the fact that women have taken the center stage in manufacturing makes it impressive. The government of Anambra state headed by Prof. Charles Soludo should as a matter of urgency see what it can do through the appropriate ministry to empower these women to do more.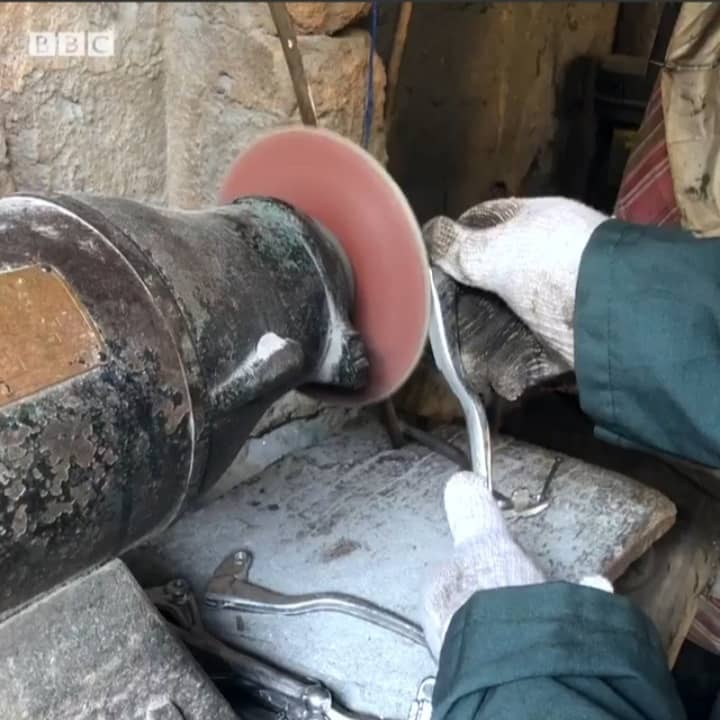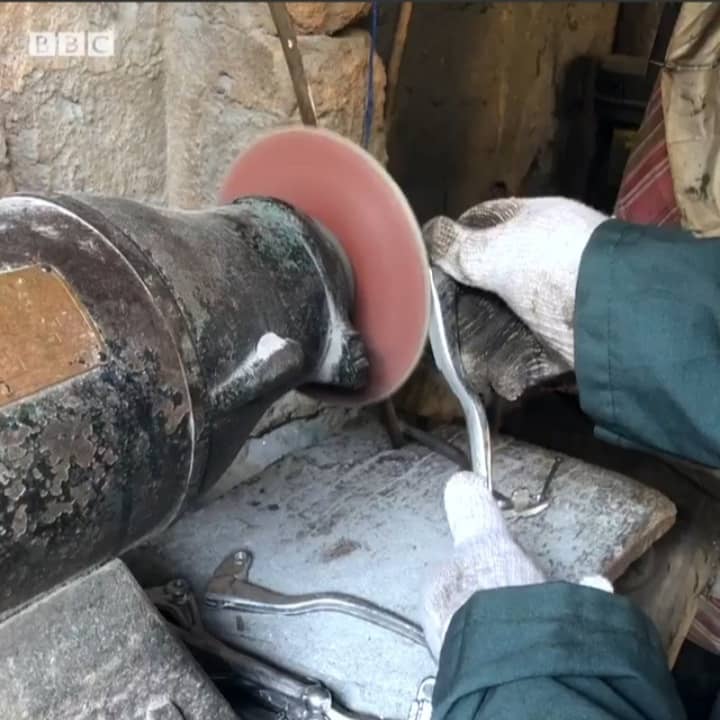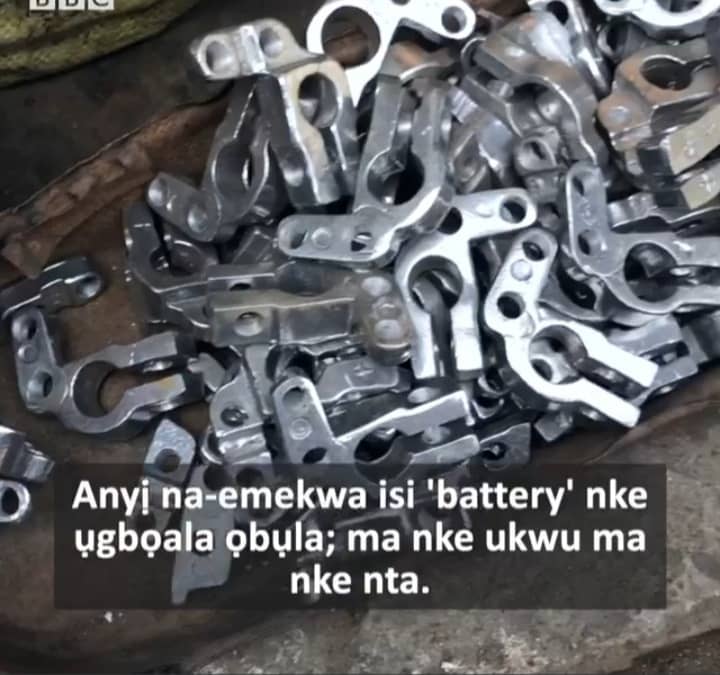 Above is BBC Igbo documentary of women Manufacturing various parts in Nnewi.