Six Most Powerful Political Families in Anambra
ANAMBRA PEOPLE MAGAZINE has come out with the list of strong political families in the state. By "political family" we mean where a family has two or more members in strong political positions or have held strong political position and are still relevant in political affairs in the state or the country. The backbone of Anambra politics revolves around them. They have great electoral value and influence and equally control a large number of the voting majority within their jurisdiction.
ETIABA FAMILY: became known in the corridors of power in the state when the matriarch of the family, Dame Virgy Etiaba served under Peter Obi as Deputy Governor. She later acted as governor in Peter Obi's stead when the latter was impeached. During that time of Peter Obi's brief absence, Virgy Etiaba's children played an active role in the state administration particularly Messrs Emeka and Echezona. Today, the family has remained very relevant in the political affairs of the state. Just recently, Emeka Etiaba SAN and Ben Etiaba were aspirants for Anambra governorship election for PDP and APC respectively. Emeka has equally been on the legal team of PDP and is well respected by the party.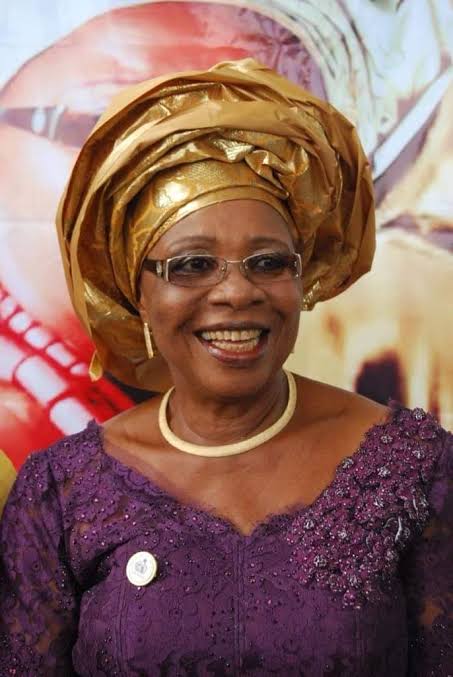 EMEKA FAMILY: the Late Igwe John Emeka of Anam was a great politician of the 70s and 80s. He also succeeded in making some of his children follow his footsteps in politics. Among them are Prince John Emeka, former minister of state, transport and Dr. Chinedu Emeka, former deputy governor of Anambra state and commissioner for science and technology. When it comes to winning election in Anambra North senatorial zone, the family holds their own in mobilizing political support.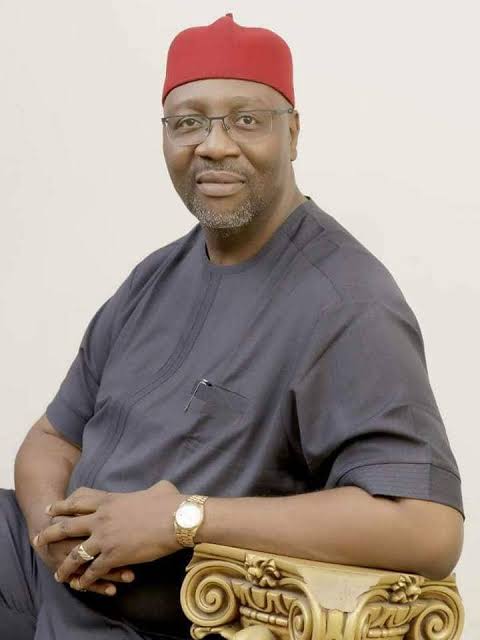 IKPEAZU FAMILY: The Ikpeazu of Onitsha is a strong political family and arguably the strongest in the town with Lynda Ikpeazu, a three time house of representative member and Beverly Ikpeazu, a three time house of assembly member. The family also boasts of one of the best lawyers in the country, Dr. Onyechi Ikpeazu who is mostly the lead counsel to INEC in almost all their cases. He is equally the lead counsel to a lot of governors and enjoys a lot of political capital to the extent of nominating political appointees in most state of the federation.
UBA FAMILY: the Uba family of Uga is a powerful political family in Anambra. Sen. Andy Uba was an erstwhile assistant to former president Olusegun Obasanjo and was powerful in that position. He was later the governor of Anambra state for 17 days and was a two time senator and equally the APC governorship candidate in the last gubernatorial election in the state. His brother Chris Uba has continued to wield a lot of power in PDP as a long standing BoT member. Chris Uba is almost untouchable in PDP and most times, he is among the powers who determines who becomes who in the political scheme of things in the state.
UKACHUKWU FAMILY: the Ukachukwu family is a strong political family in Anambra. Prince Nicholas Ukachukwu was a former federal house of representative member in Abuja and has been a consistent guber aspirant in Anambra state. He contested senatorial election in Anambra state and defeated Bianca Ojukwu to clinch APGA senatorial ticket at primary level in 2019. He is the menace of the Uba family in Anambra South politics and may likely be a major beneficiary of Edozie Njoku's suit against Oye's faction of APGA. His brother Linus Ukachukwu is equally a force to reckon with in PDP, neglect him in Anambra politics at your own peril.
CHIDOKA FAMILY: is a strong political family in Anambra from Obosi. Osita Chidoka was the former corp marshal of the federation and aviation minister. In 2019, he was appointed the special adviser to the national chairman of PDP in the buildup to the general election. He is a close ally to Atiku Abubakar. Osita has contested election as a gubernatorial candidate in Anambra state while his brother Obinna is a two time house of representative member. The family calls shot in Anambra politics and they are well respected. Osita Chidoka was nominated to serve in the just concluded Soludo's 80 man transition committee even though is he is not a member of APGA. You cannot talk about politics in Idemili without reckoning the Chidokas.