Senator Ifeanyi Ubah Empowers over 150 Anambra Youths with over 150 Brand New Laptops.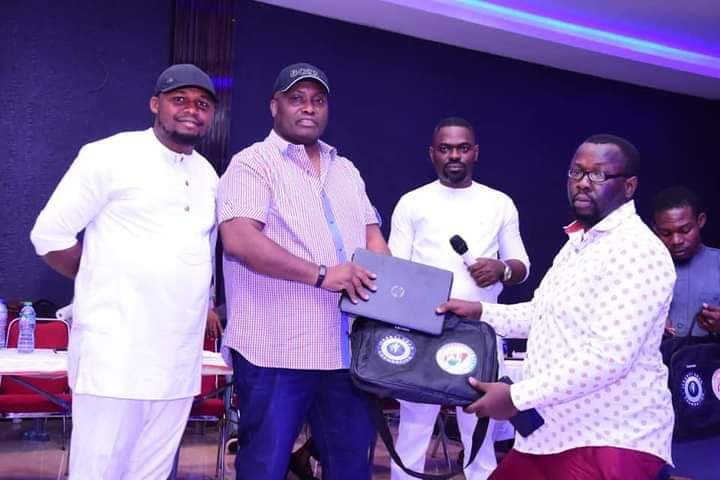 As part of efforts to build the capacity and skills of youths to enable them compete favorably in the 21st Century technology driven economy, Sen. Ifeanyi Ubah over the weekend, empowered over 150 Anambra Youths with brand new advanced high tech HP laptops, ANAMBRA PEOPLE reports.
He stated that the world is moving away from oil and natural resources economy to the ICT/creative industry and one of the ways to help the youth was to provide veritable means for capacity building and empower them with tools to excel in that field.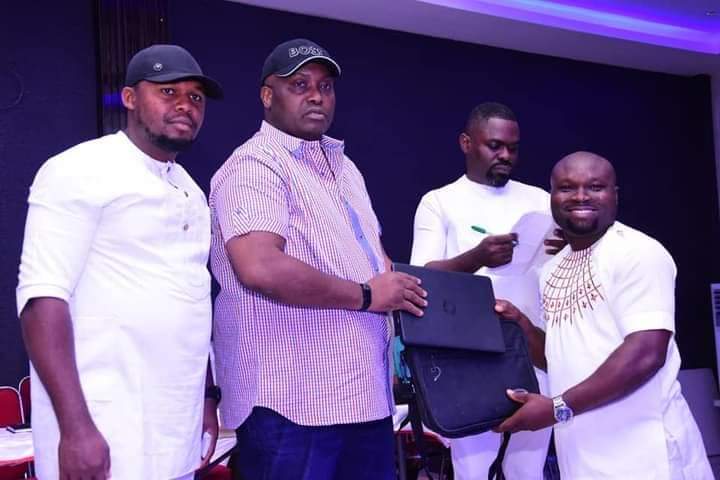 Speaking further, he explained that proficiency in computer operations was an absolute requirement for success in today's technology-driven environment. According to him, the empowerment programme was designed to equip and empower the youths with digital knowledge as a premise for entrepreneurial skill and self-reliance.
Congratulating the 150 youths who were privileged to be beneficiaries of this edition of my ICT empowerment programme, he implored them to continue to make very good use of these laptops to build themselves up the more in this area and see how they could become relevant in the scheme of things within and outside the ICT sphere.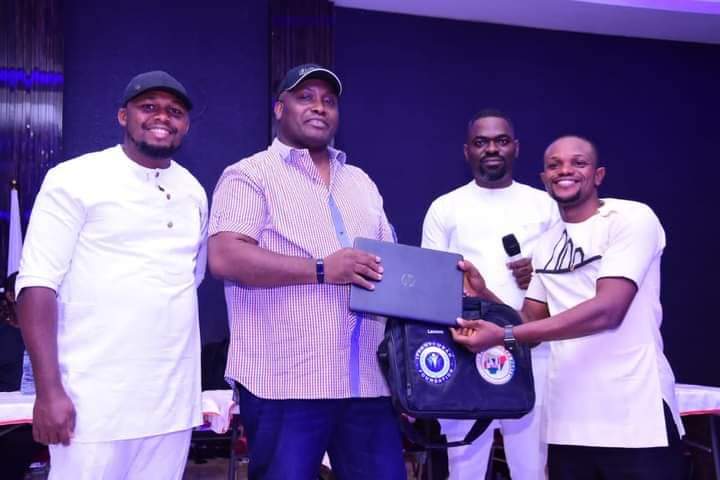 "It is my expectation that this empowerment will create leverage for Digital innovations and Entrepreneurship among our youths who will consequently become job providers and contribute to the growth of the nation's economy" he said.