Chief Nnamdi Emechebe Congratulates Lady Ada Chukwudozie as She Assumes Office as South-East MAN Chairman Today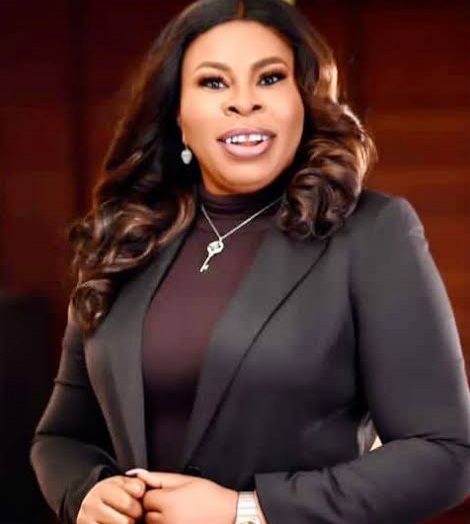 Oil mogul and CEO of Nadisco oil and gas LTD, Chief Nnamdi Emechebe has congratulated lady Ada Chukwudozie as she takes over mantle of leadership as the new chairman of Manufacturers Association of Nigeria, South-East Chapter, ANAMBRA PEOPLE reports.
Chief Nnamdi Emechebe who is also the founder of Ezejiamatu Foundation commended MAN South-East chapter for electing the first woman chairman of a chapter in the history of the organization adding that this will no doubt create more rooms for women participation in the august body.
Speaking further, Chief Nnamdi Emechebe praised Lady Chukwudozie for her contributions in the manufacturing sector and urged her to bring her wealth of experience in changing the narrative of perennial lamentations by South-East industrialists. He equally pledged his support for the new administration and charged Lady Ada Chukwudozie to see how she could close rank with Igbo industrialists around the world to make South-East the industrial hub of the nation.
Concluding, he advised Lady Chukwudozie to make SMEs the priority of her administration noting that small and cottage industries are the bedrock of any economy and prayed for divine enablement and wisdom for her success in this new responsibility.