Meet the Anambra man who is one of the owners of a global biscuit brand
Millions of Nigerians are scattered across the globe as Nigeria's greatest and biggest exports to the world. From the Americas to Europe, from Asia to Australia, there is no continent of the world where you will not find Nigerians striving to eke out a living for themselves.
Some of them are in the medical and legal professions while some are breaking new grounds in engineering, technology and science. There are others who are excelling in business, dominating the economies of countries they seek greener pastures in.
One of such Nigerians blazing the trail in their countries of sojourn is Chief Chibuzo Oraeto who is the chairman/CEO of Searite Group. The business tycoon has lived in China for over 21 years and has made success out of his business ventures by choosing the long haul of legitimate business over the shortcut of illicit ventures and it has paid off, making him a well-respected business leader in China with group of business interests spanning shipping and logistics, manufacturing and trading. In these endeavors, jobs have been created for Nigerians and Chinese alike with the attendant goodwill for Nigeria, his home country.
His Searite Group is the parent company of various subsidiaries churning out various brands that are highly sought after all over Africa and the world. The company has done so well in their various areas of business and it would appear they possess a midas-touch which turns to gold any area they have interest and invest in; from logistics, manufacturing of security doors and furniture (Skinno Doors brand), etc. Apart from these, the Searite Group has in conjunction with some of their Chinese partners ventured into biscuit production. The biscuit, Fadaella Oatmilk has become a sensation in the world with its large chunk of market share. The biscuit has circulated all over the Asian market and making waves in the American market including Europe.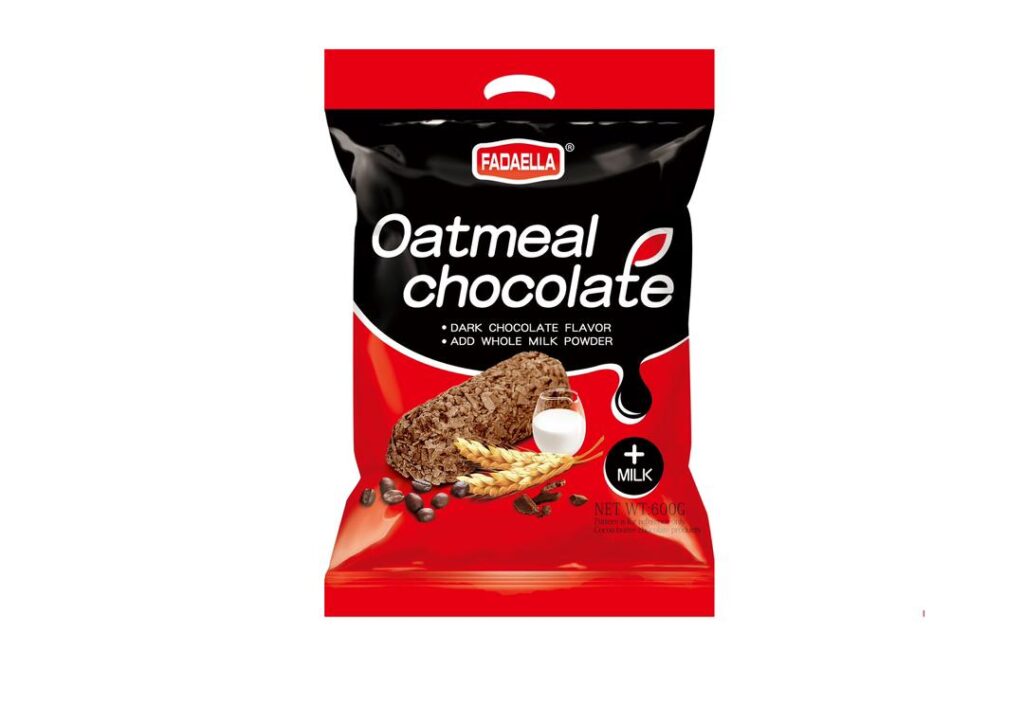 Fadaella oatmilk is a healthy snack suitable for children and adults. It's rich in fibre and comes in a pack of sixty pieces. It is one of the healthiest biscuits in the market currently and also suitable for vegetarians. Fadaella oatmilk biscuit is good for diabetics and for children's healthy growth. It can serve as snacks for school children as well as a welcome gift to friends and relatives. According to Chief Oraeto, government can even choose the biscuit as one of their options for their school feeding programme considering its nutritional value.
Speaking to ANAMBRA PEOPLE, Chief Oraeto confirmed that Searite Group has started the construction of one of the biggest biscuit factories in the country located in Anambra state which at completion has the capacity to employ more than 1000 workers. He said, "we are not marketers of the biscuit, we make the biscuit that is well accepted all over the world". Chief Chibuzo Oraeto has done well for proving to the world once again that Nigerians are capable of excellence in their endeavors.