Soludo calls Simon Ekpa a Mad Man, says Monday sit at home caused 20% loss in the state's productivity.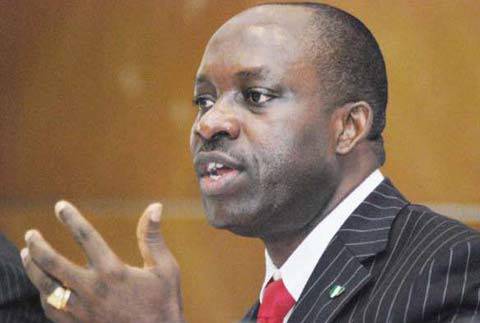 The Anambra State Governor, Chukwuma Soludo on Tuesday vowed to end the sit-at-home order in the state in 2023, ANAMBRA PEOPLE reports.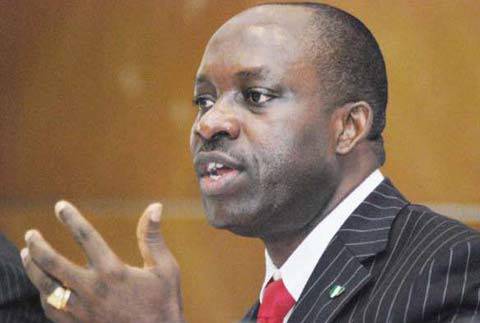 During the 2022 Public Servants Day, Soludo called Finland-based Simon Ekpa a "madman" and said the state could no longer afford the loss of 20 per cent of its public life to sit-at-home.
Ekpa is a self-proclaimed disciple of the leader of the Indigenous People of Biafra (IPOB), Nnamdi Kanu.
The governor noted that sit-at-home, which is being pushed by Ekpa, is already becoming part of life in the Southeast region.
Soludo who took over power in the state on March 17, 2022, said his administration has successfully combated criminality which held eight local government areas of the state under its grip at the time he was inaugurated.
He said, "Eight LGAs were totally taken over at the time we came, they said they were unknown gunmen, no, they are known gunmen born of women and from communities.
"Last week, one madman living in Finland said he was declaring sit-at-home, it was only in Anambra that it was not observed. By the time you return next year, we shall stop sit-at-home.
"We must get back to work, working five days a week. We must take back Anambra from the criminals; we cannot build a prosperous Anambra when we work four days, when our children go to school four days, that is a 20 per cent loss in productivity."
Soludo had during his inauguration in March declared an end to the sit-at-home order earlier declared across the southeast region by IPOB.
Although IPOB later cancelled the sit-at-home, hoodlums suspected of working with Ekpa have been enforcing the sit-at-home order, forcing residents across the southeast states to still observe the order every Monday.
Despite IPOB dissociating itself from the continued enforcement of the order and announcing several times that Ekpa is not its member, Ekpa recently declared a 5-day sit-at-home from December 9 to 13, 2022.
IPOB in a statement asking people of the region to ignore the order and go about their normal businesses but it turned out bloody as the armed enforcers of the order attacked markets and business areas.
Some people were killed and vehicles were burnt in Enugu, Ebonyi and Imo states.