Gov. Soludo Allegedly Orders Detention Of Market Leader In Anambra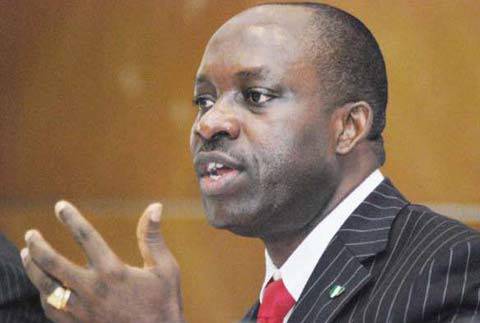 Governor Chukwuma Soludo, the Anambra State has been accused of ordering the arrest and detention of the acting President General, Caretaker Committee of Bridge-head Market, Onitsha, Chief Chinedu Ezekwike.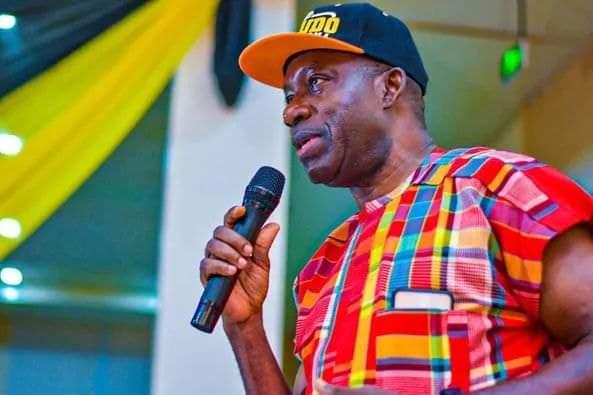 According to one of the market leaders, Chief Ezekwike was arrested on December 22, by the Police from Fegge Division on the orders of the Governor.
The governor's order was sequel to the beginning of the rebuilding of the shops razed down in November, during the explosion of chemicals at Onitsha drug wing of the market
The chairman of Onitsha South Local Government Area, was alleged to have led the team of the police operatives for the arrest.
He was said to have stopped the reconstruction of the work at the site on Wednesday. But the order to stop work was not accepted by Ezekwiike who asked the workers to continue with the work, leading to the order of his arrest.
The President General was refused bail by the police on Thursday night because, the Divisional Police (DPO), Fegge, Rabiu Garba turned down the request for bail on the grounds that he was yet to receive directive from the Governor to release the market leader.
The traders whose shops were burnt down were happy as work for the rebuilding of the shops commenced.
Recall that the market was razed down on November 8, 2022, following explosions whose cause was yet to be ascertained.
The traders had wanted to commence work earlier but were halted to allow permission from the State Government.
Following the concerns of the traders, the President-General of the market, Chief Ezekwike kicked off the reconstruction of the shops by laying the foundation for the reconstruction.
This was said to have infuriated Governor Soludo, who does not want the market to be rebuilt because he wanted to turn it into motor park, since the entire Drug market would be relocated to Oba, Idemili South Local Government Area by next year.