How I discovered Myself In America – Chimamanda Adichie
…. It's been 10 years since the publication of Americanah. What's changed?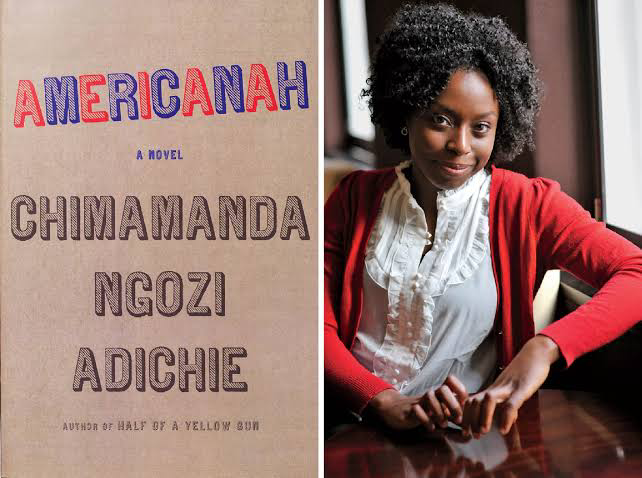 America fascinated me as America fascinates every newcomer. Nineteen years old and fleeing the study of medicine at my Nigerian university, I longed to be a writer, to live a life of the mind. From my first days, I watched and read and learned. I was struck by the excess and the newness of America, by its flagrant contradictions, but mostly by how identity as an idea shaped so much of American life.
America is indeed unlike any other country in the world, not in the kind of triumphalist manner of those who speak of "exceptionalism," but because, while it was created from violence like many other modern nations, it also claimed plurality, an unusual notion for founding a nation.
This plurality, this churning mix of those voluntarily and involuntarily American, living on land that did not belong to them, magnified rather than diminished identity. In Nigeria, I had often thought about who I was—writer, dreamer, thinker— but only in America did I consider what I was.