Nri Community Anaocha Council Area Marks 1023rd Igu Aro Ndịgbo Cultural Festival 2022
The Managing Director of National Inland Waterways Authority, Chief Dr. George Moghalu has been conferred with a chieftaincy title by the Alaafin of Oyo, His Imperial Majesty, Oba (Dr.) Lamidi Olayiwola Adeyemi III, Iku Baba Yeye.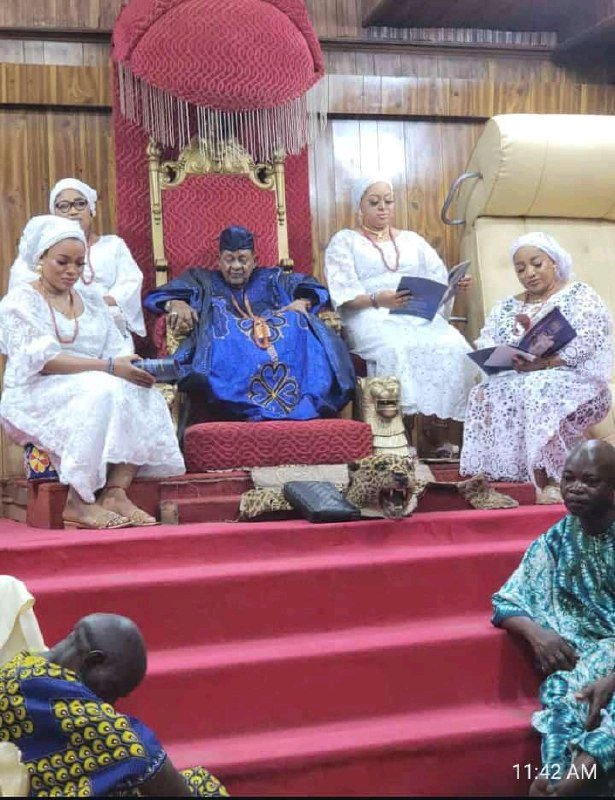 The chieftaincy title of Fiwajoye of Yoruba land was conferred on Chief George Moghalu on Saturday 19th February, 2022, at the Palace of His Imperial Majesty, Alaafin of Oyo in Oyo State Nigeria during the 50th coronation anniversary of the monarch.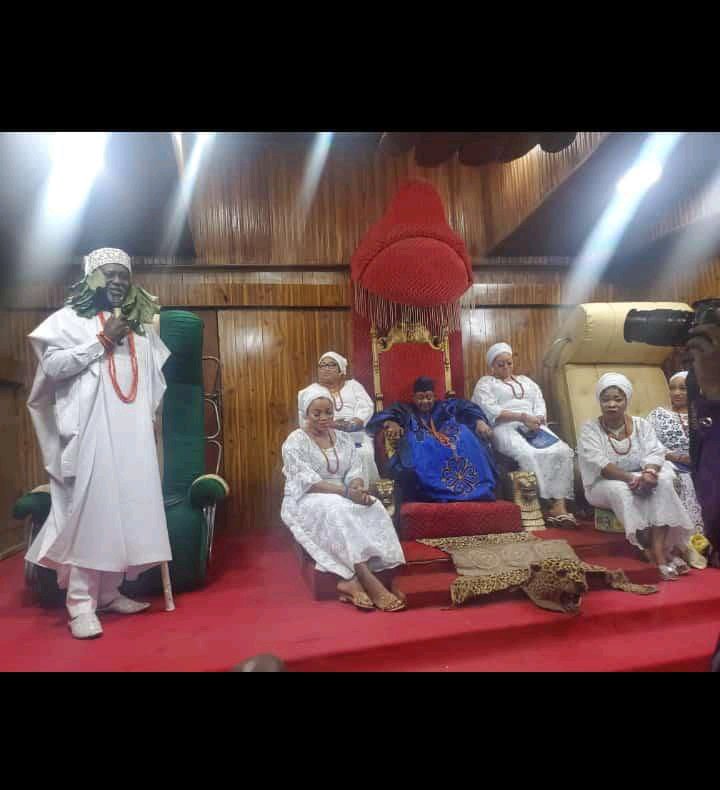 According to the Monarch, the decision to confer George Moghalu with a chieftaincy was reached after he consulted with the Oyomesi, the traditional cabinet of the Alaafin, who are the kingmakers.He said that the palace was impressed with the character, business acumen, philanthropy, public dispositions of Chief Dr. George Moghalu and found him worthy as a thoroughbred Nigerian who is culturally inclined and traditionally oriented person. In his speech, Chief Dr. George Moghalu while felicitating with His Imperial Majesty, Oba Lamidi Adeyemi III on the 50th anniversary of his ascension to the throne, he praised Iku baba Yeye whom he described as a father, as a custodian of the Yoruba culture and traditions and a bridge-builder in Nigeria. He however thanked the monarch for finding him worthy of the title and promised to be a good Ambassador of the Palace.
About Author