Anambra@31: 8 Notable Persons from Anambra Who Have Brought World Attention to the State
They are from Anambra state and are still alive today. Through their career, they have made the world reckon where they come from. They have continued to paint a good picture of Anambra on the international plain and have succeeded in placing the state on the world map. They have made Anambra proud and are part of the reasons why people associate the state with progress and want to associate with our people. ANAMBRA PEOPLE captured some of these notable Anambrarians;
Chimamanda Adichie: since her first novel, Purple Hibiscus (2003), Chimamanda has become an international sensation. Apart from her literary work, she has become the most sought after Nigerian on the international plain for public speaking and lectures which has seen her deliver speeches in Ivy League institutions like Harvard etc. she has equally received numerous honorary doctoral degrees from various universities around the world.
Emeka Anyaoku: is the first African to serve as Secretary General of the Commonwealth of Nations. He is one of the most decorated Africans in modern history, as exemplified by 34 honorary doctoral degrees he has received from various local and foreign universities. Chief Anyaoku's tenure as the Commonwealth chief executive from 1990 to 2000 is spoken about throughout the world in nostalgic terms. In that position, he brought a lot of dignity to the image of the black man.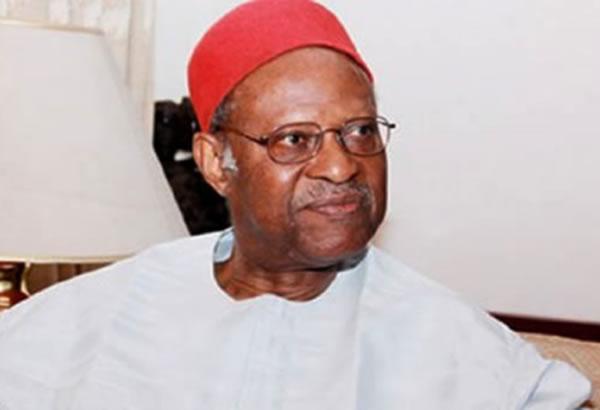 Innocent Chukwuma: is a business magnate and investor. He is the founder and CEO of Innoson Vehicle Manufacturing, Nigeria's first indigenous automobile manufacturing company. This feat has succeeded in placing Nigeria on the world map as well as the league of automobile manufacturing countries.
Francis Cardinal Arinze: is a Cardinal of the Roman Catholic Church. He was Prefect of the Congregation for Divine Worship and the Discipline of the Sacraments from 2002 to 2008. He has been the Cardinal Bishop of Velletri-Segni since 2005. Arinze was one of the principal advisors to Pope John Paul II and was considered papabile (qualified to be a pope) before the 2005 papal conclave, which elected Pope Benedict XVI.
Philip Emeagwali: is a computer scientist. He won the 1989 Gordon Bell Prize for price-performance in high-performance computing applications, in an oil reservoir modeling calculation using a novel mathematical formulation and implementation. He is known for making controversial claims about his achievements that are disputed by the scientific community.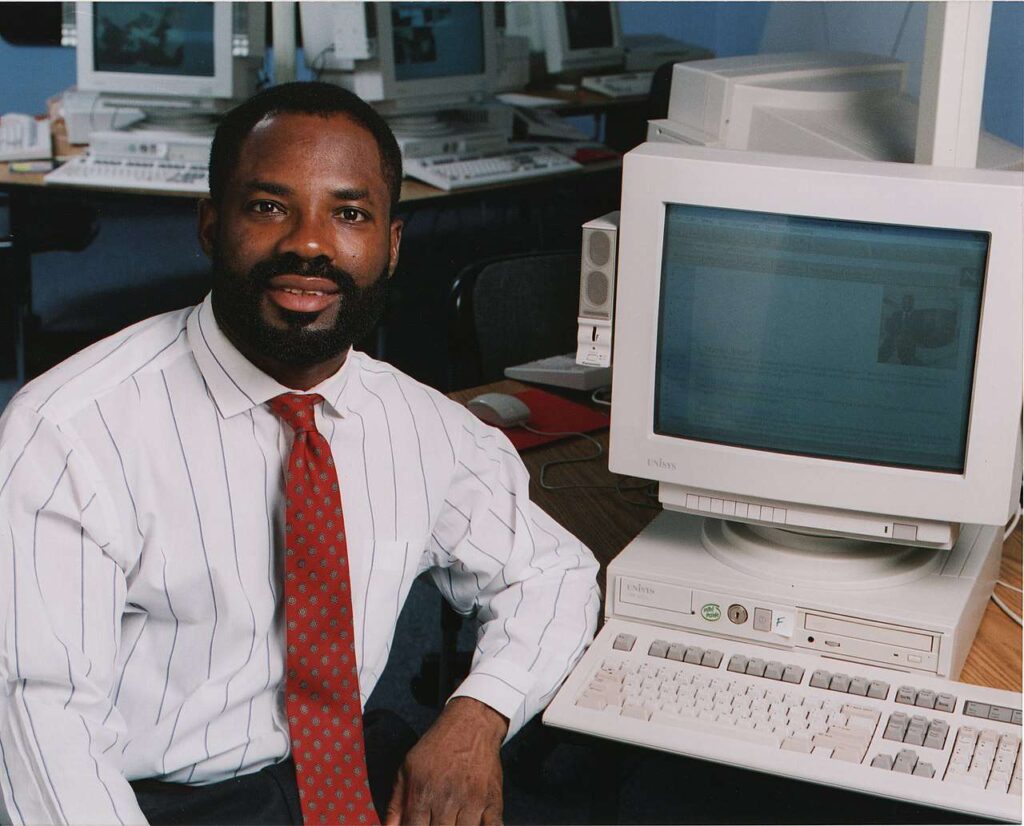 Mikel Obi: is a professional footballer. Mikel began his career with local club in Nigeria, before joining Norwegian club, Lyn at the age of 17 in 2004. In 2006, he made a controversial transfer to English club Chelsea after Manchester United claimed they had already signed him. He stayed with Chelsea for 11 years, before moving to China with Tianjin TEDA in 2017. After two years in China, he returned to England on a short-term deal with Middlesbrough, before joining Trabzonspor on a free transfer in July 2019. Mikel moved back to England in August 2020 joining Stoke City. In a 14-year international career between 2005 and 2019, he played 91 times for Nigeria, scoring six goals.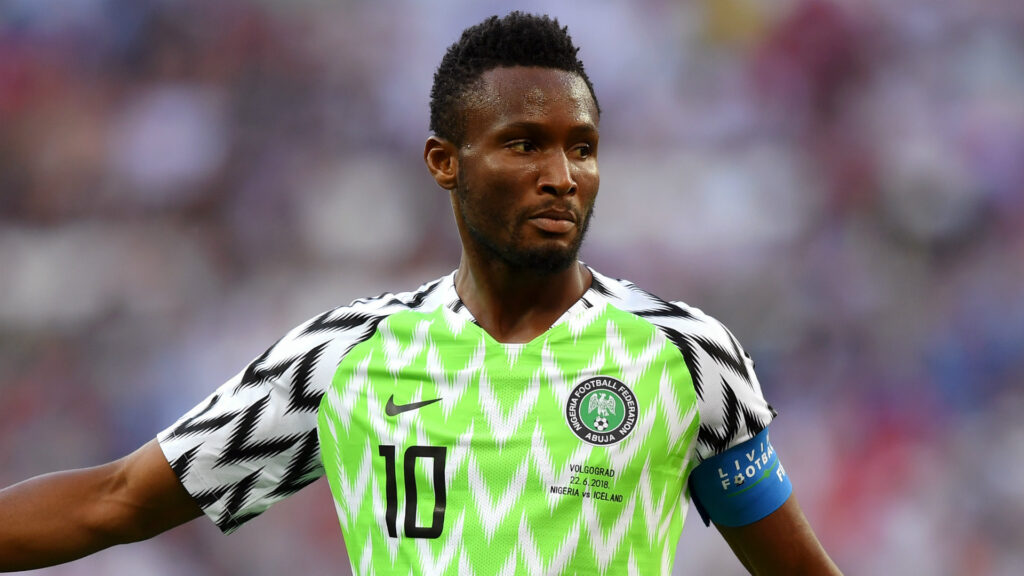 Bennet Omalu: A pathologist portrayed by Will Smith in the 2015 film, "Concussion," Omalu is partly responsible for the most important sports story of the 21st century. Since 2005, when Omalu first reported finding widespread brain damage in a former NFL player, concerns about CTE have inspired a global revolution in concussion safety and fueled an ongoing existential crisis for America's most popular sport. Omalu's discovery — initially ignored and then attacked by NFL-allied doctors — inspired an avalanche of scientific research that forced the league to acknowledge a link between football and brain disease.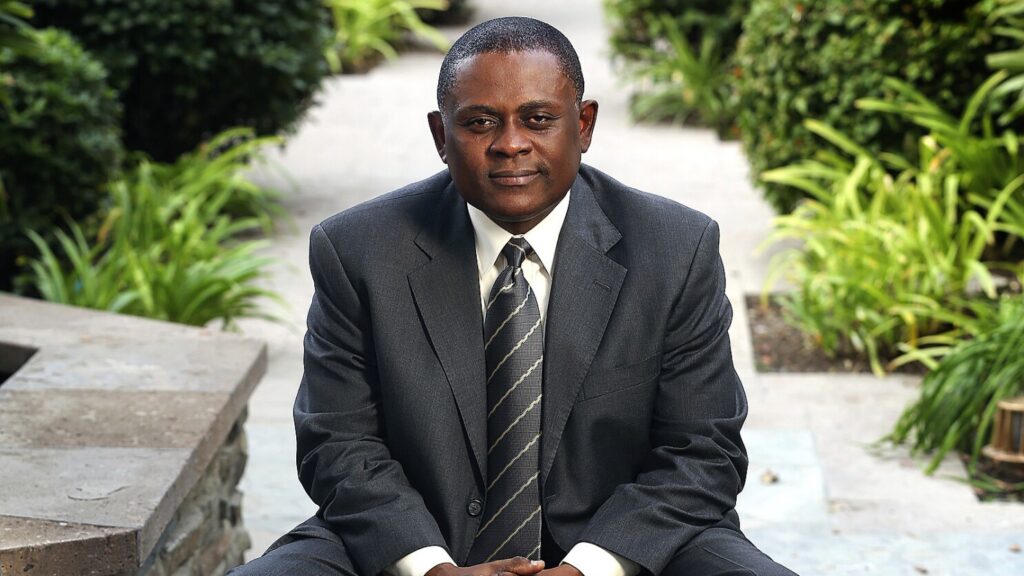 Mary Onyali Omagbemi: is a former sprinter, she was a 5x Olympian 1988 – 2004. She had won the bronze medal in the 4 × 100 m relay at the 1992 Olympic Games and in the 200 m at the 1996 Olympic Games. She also won the 1994 Commonwealth Games 100 metres title. Onyali-Omagbemi performed especially well in the All-Africa Games, winning a total of 7 individual medals in the short sprints. She won 100 m in 1991, 1995 and 2003 and took a bronze medal in 1987. Her consecutive Olympic appearances from 1988 to 2004 made her the first Nigerian to compete at five Olympics.