Nollywood Superstar Alvin Abayomi best known for his roles in Netflix films, A Naija Christmas and Unroyal was spotted in Awka , Anambra state capital Tuesday 1st of February 2022. Facebook posts by film maker, Benneth Nwankwo, indicated that the Lagos based award winning actor is in the state to film BN MEDIA ongoing dance drama TV series, Breakout.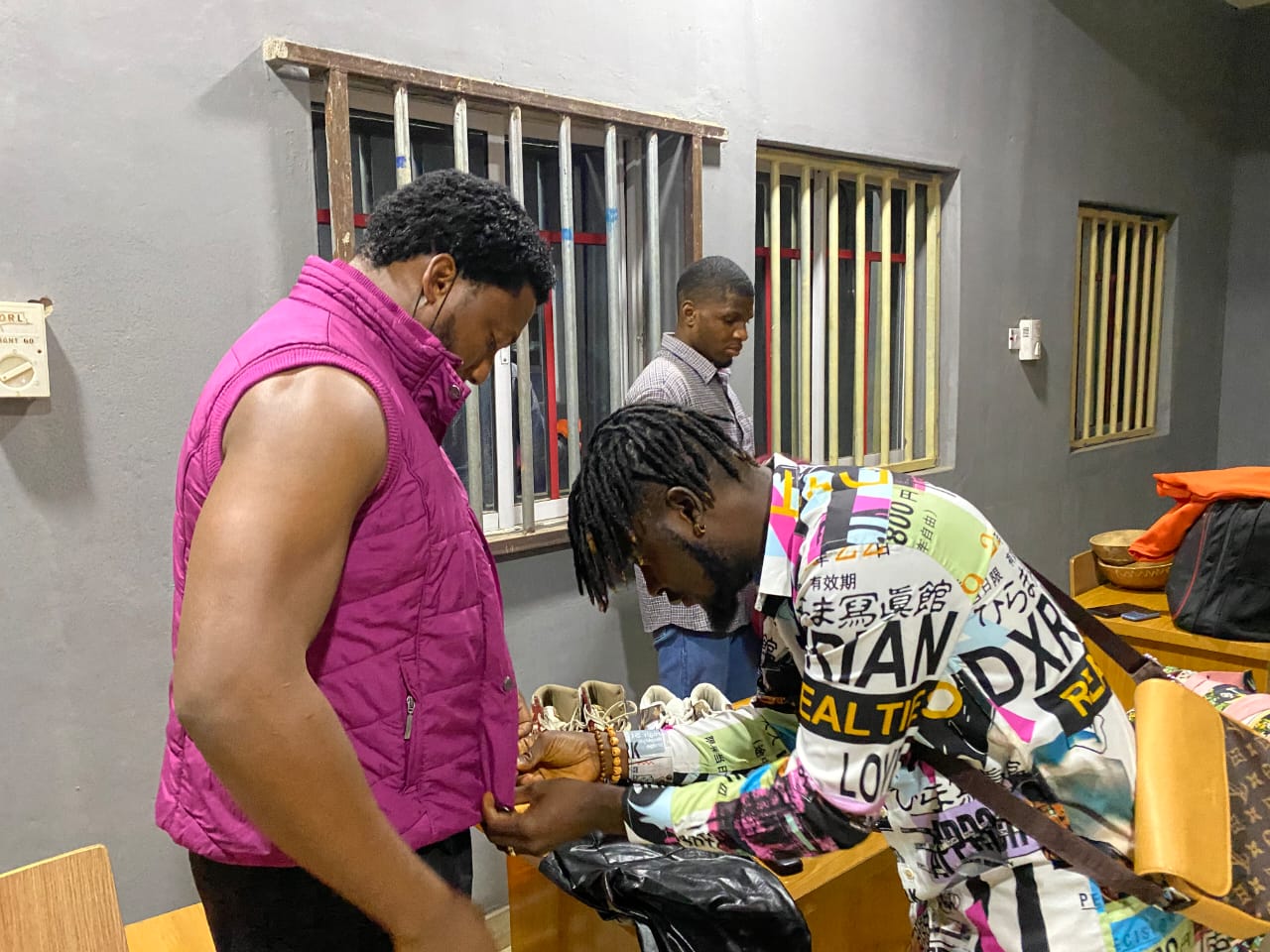 The actor was snapped arriving at Anambra Cargo/Passenger International Airport, Umueri in an all pink joggers, paired with a hoddie and white sneakers.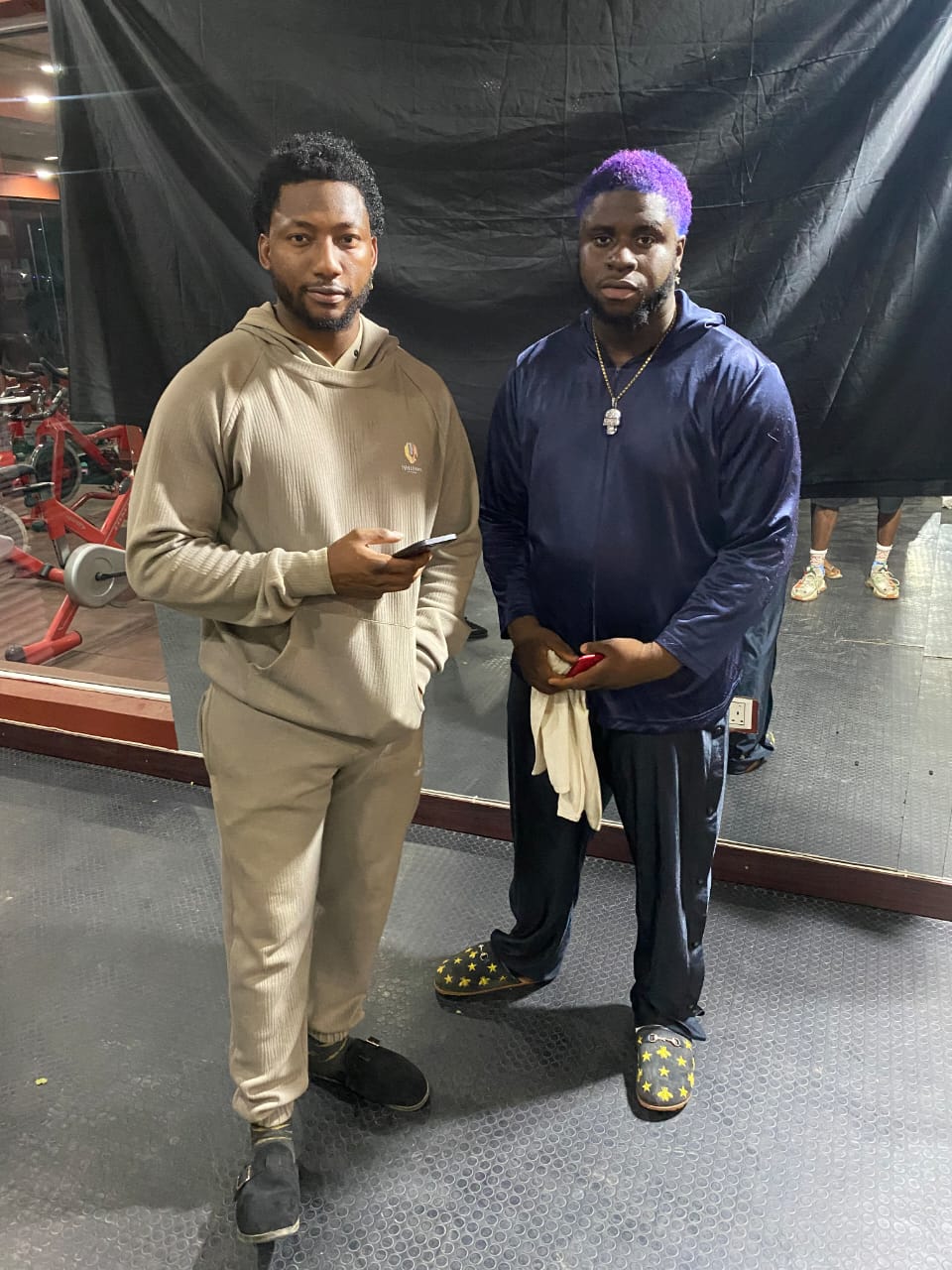 It has been a busy couple of months for Alvin , shooting scenes for different Netflix projects including creating contents on his platforms.
It will be interesting to see what comes out of the editing room – of the first dance drama TV series in Nigeria.
Directed by Benneth Nwankwo, Break Out is a Nigerian teen centered college dance-drama TV series.
The series follows a group of dancers in a University as they find themselves thrust into a world where every move is a test. As they attempt to navigate their dancing careers, relationships, friendships, family and school; they will discover just how deep they are willing to dig to realize their dreams and seize their moments.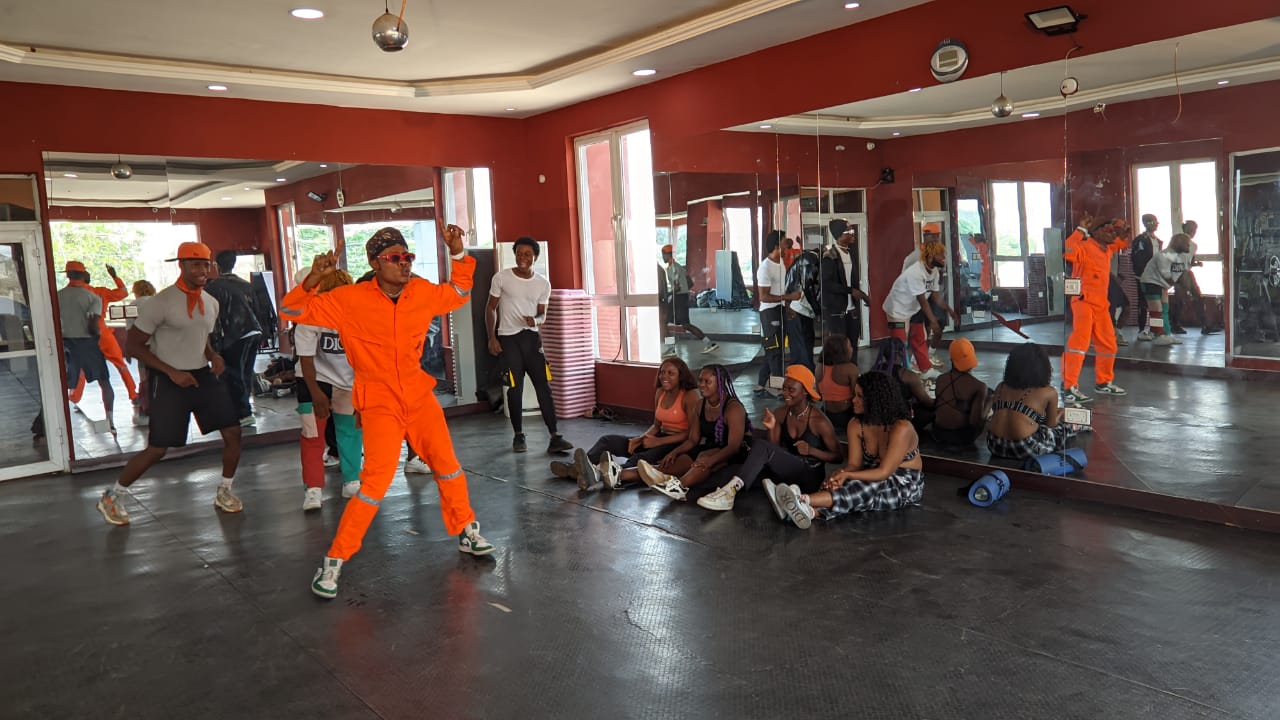 The series boosts of talented young dancers such as Melvin Dafatone, Jiggy Rickky, Alexander Sophie, Dancephilus, Smasha Fierce, Mas Lucado, Badgirl Ella, and others.
About Author