26 year Old Trashit Boss Advises Soludo on the Way to go About Waste Management in the State
Michael Chiagozim Nwosu is the founder and CEO of TRASHit, an Anambra based start-up with interest in waste management. His company, TRASHit won Anambra Most Innovative Business Idea recently for being a solution provider in that industry. He spoke to ANAMBRA PEOPLE on how Soludo can tackle the challenges of waste management in the state. Excerpts;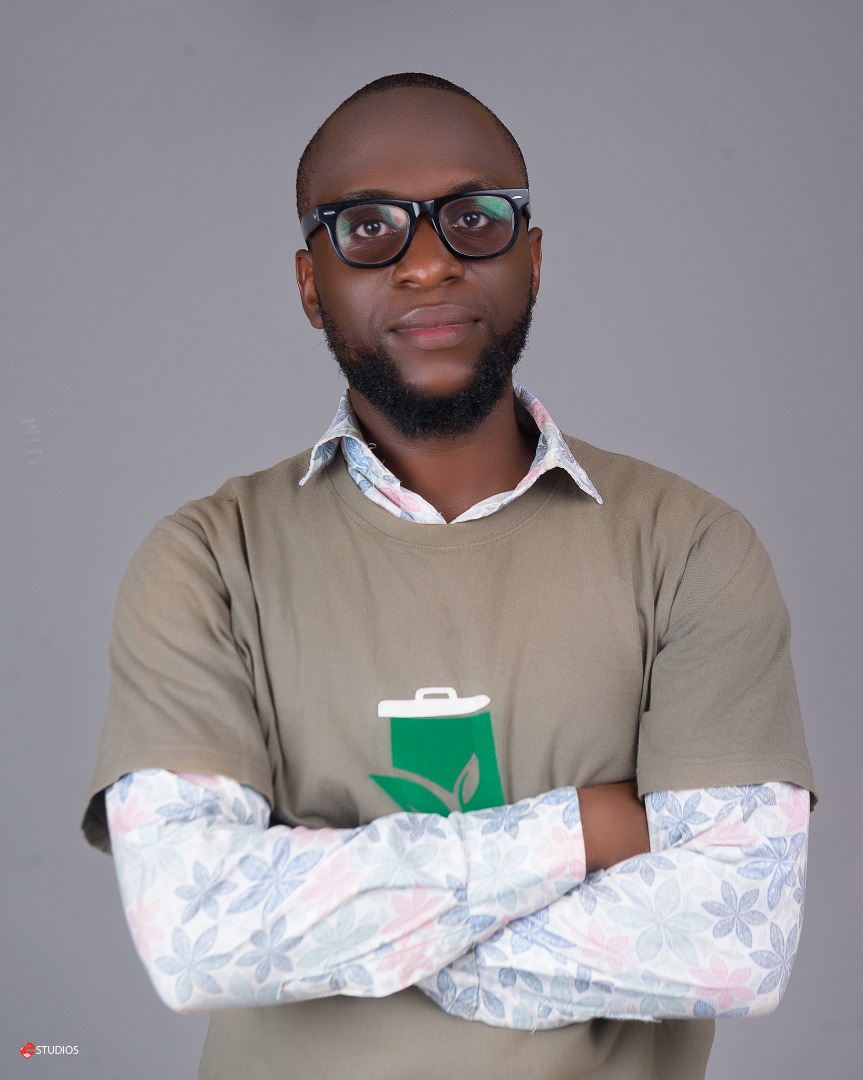 CLOSE TO 60 DAYS IN OFFICE, ARE YOU OK WITH SOLUDO'S EFFORT IN TRYING TO RID OUR STATE OF WASTES?
60 days is a short time to effect changes in governance particularly in complex areas like waste management. I must commend his efforts so far in trying to clear some of the accumulated refuse dumped indiscriminately on our roads.
WHAT ACTUALLY DO YOU THINK SOLUDO SHOULD DO TO SOLVE THE PROBLEMS ASSOCIATED WITH WASTE MANAGEMENT IN THE STATE?
To solve the problem of waste, this government needs to do away with the old system that has failed; the failure is glaring all over the state and that is, the central receptacle system which encourages disposal of refuse at Central points within communities. Cities in Anambra state are fast attaining metropolitan status hence more proactive methods should be adopted in waste management. It's time for us to practice a systematic refuse disposal system whereby each household is responsible for managing the refuse they generate until collection is done by the government.
HOW DO YOU THINK SMES LIKE TRASHIT CAN COME IN TO PLAY A ROLE IN WASTE MANAGEMENT?
TRASHit is already succeeding in waste management within a particular area. It is just to replicate our template in other areas if we get support from the government or investors to scale up operations to other parts of the State. I believe the impact will definitely be far reaching and together we will achieve a cleaner environment. Government has not really been serious about waste-to-wealth business. Make waste management enterprise lucrative, young people will be falling heads-over-heels to join the business. If a tricycle operator discovers that a business exists where he can be making up to ₦500,000 monthly, he will drop the tricycle and grab the business with two hands.
ARE THERE ONE OR TWO THINGS YOU THINK THE GOVERNMENT CAN LEARN FROM TRASHIT ON HOW TO MANAGE WASTE IN THE STATE?
There is no way you can practice a model of waste management across board. Well planned areas like Estates with well-defined roads and housing pattern will work with a model, markets will work with a different model, institutions like banks, hospitals, restaurants, schools, churches, clubs, hotels, event centers etc will work with its own model. Also, semi-rural settlements with not so organize housing patterns can equally have a model that gives it a good waste management structure. It's time for Anambra state to quit packing accumulated refuse in the name of waste management and embrace a system that not only gives it the opportunity to take advantage of the $6m waste-to-wealth industry within the state and equally achieve a cleaner environment which Ndi Anambra yearn for. When the downstream (waste collection), midstream (material recovery) and upstream (recycling and energy generation) sectors of waste management are effective and fully operational, it can generate over 20,000 jobs in Anambra state within the next 5 years.