Tiger Food CEO,Don Ebubeogu,pens an inspirational write up As he Clocks 50!
Yesterday night, I wishfully dragged the time forward so that today will start earlier than nature designed it.
I'm not happy because another 1 year of my life had been lived, I'm ecstatic because I turned 50 today. For the first time, I am experiencing the full joy of getting old with strands of grey hair.
Not everybody is born to be great and I have never aspired to be great. To be born a human and to be able to experience life and live according to my dictates and volition is probably the main reason I wish to celebrate myself today.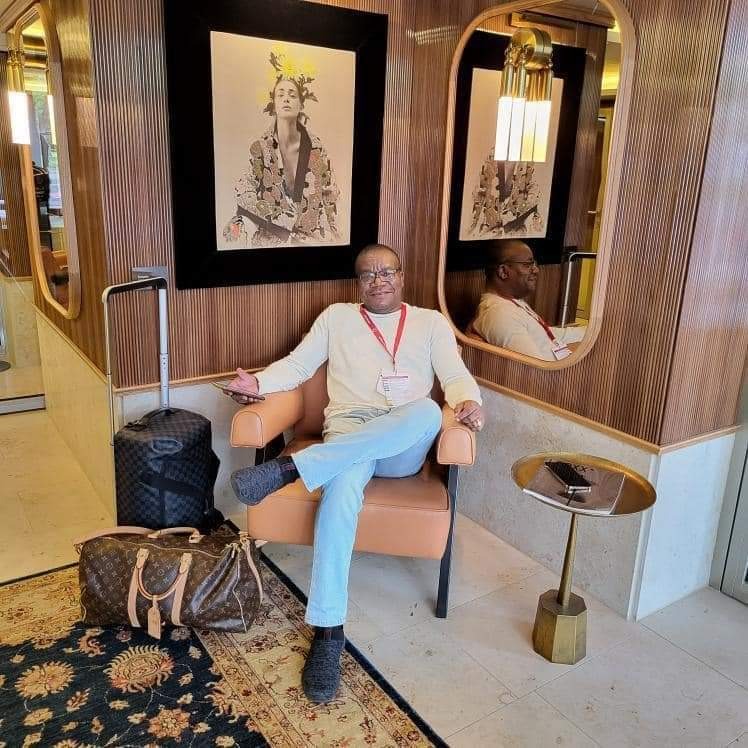 Without being overly self-indulgent, I sincerely believe that today should be a special day for me to appreciate my inner self; the person I turned out to be. Loving myself today is not vainglorious; it is an exposition of self-analysis.
I love the life I'm living. I love the man I became. Despite my limited educational qualification, my timidity and social restraint, I was able to hurl myself outside the box of my fears and limitations, charted a route that led me to my inner truth and discovered what it means to be genuine and at peace with who I am.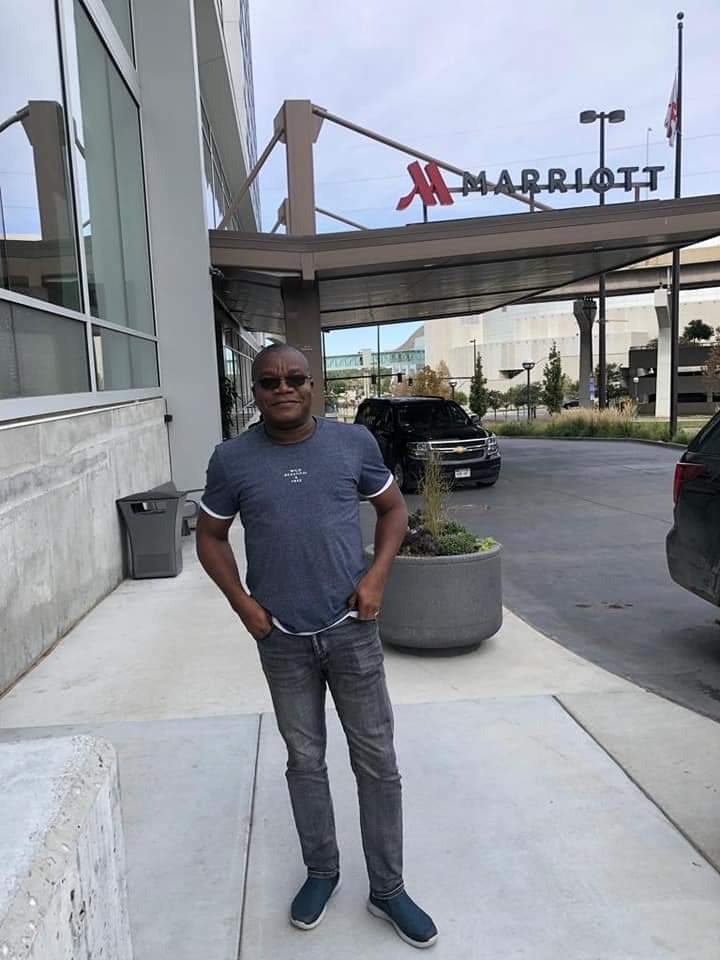 I refused to bow to the pressures of living up to the expectations of others and explored the new horizons of what it means to be truly and completely me. This is not without the help and understanding of my family, most especially my brother, my wife, my colleagues in the office and my friends.
More so, I learned good corporate governance from our business partners, some of who are exceptionally brilliant in their various fields. They helped me to forge my sword to cut through the limitations of business. Learning from their experience, I understand that output is not a simple sum of individual work, but an exponential resonance of collective energies.
I took success for granted because it did not represent a destination for me. Success became a process leading to my self-fulfillment.
Life has been so fair to me. God created me and turned the thorns on my path into flowers. I have experienced so much love from God and from man, more than I have given, that my self-love has become a well from which I draw the compassion and generosity that is the foundation for loving others.
Today, I'm using this medium to express gratitude to the people who made my life worth living. Everyone of you out there that have ever shown me love, prayed for me, wished me well and supported my endeavors, contributed in no small measure, to the man I turned out today.
I planned to have a splendid birthday celebration, going wild with family and friends, but the security concern in the South-East became an impending factor. After consulting my family and friends, I decided to suspend the celebration, instead, will have private cocktail lunch with my colleagues in the office.
In spite the gloom and doom we are witnessing today in Anambra State, I will always cherish and love the town that gave me the platform to excel. Not even the threat of harm and death will make me forsake the town that represents hard work and success, a delivery room of ideas and startups incubator, where my placenta was buried. I owe the town the grace of celebrating my special day there, when it becomes convenient and safe.
Soon, very soon, we will have a cause to live again without fears, in merriment and love, when the tears we shaded today will become the detergent that would clean the stains of the blood of the innocents, as we seek the face of God to sanctify our blood stained land.
Thank you all for being part of my journey. You have all shown me that angels are not imaginary creatures, some live in heaven while some live on earth with me.
©Don Ebubeogu
About Author