Soludo's First Son,Ozona, Shares New Photos On Instagram
Ozona Soludo, the first son of Anambra State Governor Charles Chukwuma Soludo and a singer stationed in New York, took to Instagram Story early today to reveal new photographs of himself looking happy while hinting at his new location, ANAMBRA PEOPLE reports.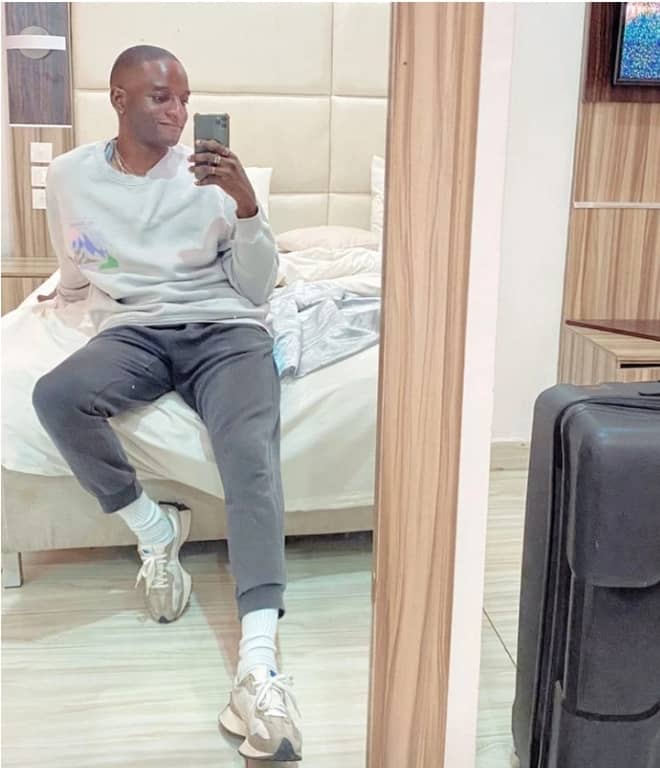 To reach out to his fans, the 28-year-old musician, who sings a lovely blend of RnB/Pop, attached a caption to his post on the world's most popular photo-sharing app.
As he puts it,
"Abuja, Nigeria"
Despite not being as well-known as certain famous singers such as Wizkid, Burna Boy, and Davido, the 28-year-old has been getting a lot of attention in the music industry. He is said to be a friend of Davido, a prominent Nigerian artist.
About Author