Chimamanda: My Sister was not Murdered in Anambra, it is Completely False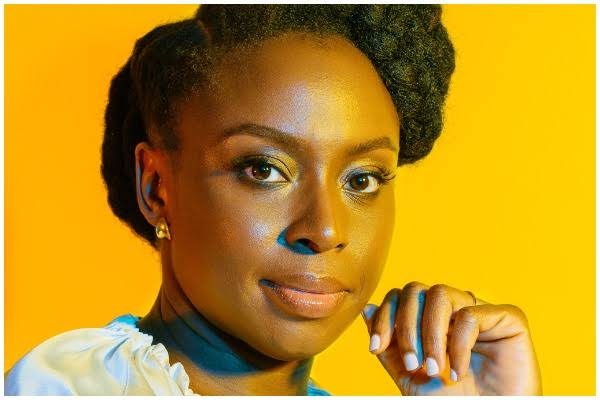 Unconfirmed reports surfaced on Sunday where it was claimed that a sister to Adichie was lynched in Anambra state.
ANAMBRA PEOPLE had earlier reported that one Nkiru Okoye was attacked and killed by assailants within the Ogbunike axis of Oyi LGA.
The victim, 40, was said to have been lynched while her husband, identified as Emenike Okoye, was brutalised.
The incident was said to have transpired on July 19 following an alleged protracted tussle over landed properties.
But an online publication (not ANAMBRA PEOPLE) had posted an unverified news that the deceased was Chimamanda Adichie's Sister. A call to
Omawumi Ogbe, a PR executive for the author, described the reports as false.
"It's completely false. Her sister was not murdered," she said over the phone.
In a follow-up text, she added: "Chimamanda has no idea who the lady is.
"[She] is quite shaken by this news that was put out without confirmation."
In June 2020, Adichie lost James, her father, who died of a kidney condition he was temporarily hospitalised for.
Ifeoma, her mother, would also pass away eight months later, leaving the family in another round of mourning.
Adichie would subsequently author a book where she made visceral the experience of death and grieving.